Robotic process automation (RPA) is quickly transforming the accounting and finance operations, quicker than any other section of advanced technology.
Robotic accounting software is a frequently accepted solution for the constraints of legacy and diverse methods seen in the banking and accounting services, which have had an immediate impact on the operational performance of back-office economics services and private customers of experienced services functions. Let's take a look at some of the RPA use cases in accounting.
Make Your Robots – Try RPA Tools
Controller function using RPA
Robotic process automation use case here is described as documented procedures, or actions, of a method, that are possibilities to achieve RPA. These are documented at the front-line operator level by obtaining the work steps initiated on their machines or other devices.
Manual work time needed to prepare weekly invoice data maintains validation estimates. The comparison of a previous week's invoice collected was decreased by establishing an RPA for finance and accounting that automatically accommodates the modern period feed against the last period once the controller unlocked the file. The robot then gives any complaints or denials that demanded human examination if they did not arrange it automatically.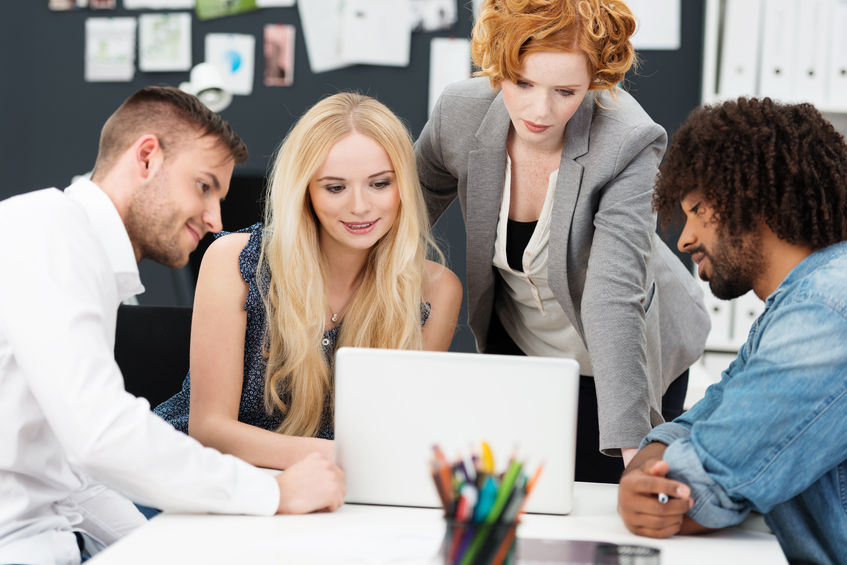 Maintaining financial close
The fiscal close and reporting method incorporate all of the businesses and methods—from filling out sub-ledgers to building and fulfilling business filings to administrative groups. This includes many policies, offices, and people. The method needs posting data from references such as Excel to these sub-ledgers, a tiresome endeavor that RPA can decrease.
All over the company, activities, and groups report transactions in accounts, which demand to be combined and reconciled. A robot can collect and combine transactions and reconcile them in your ERP.
Accounting cost allocation
In this use case, business segments present cost allocation data through Sharepoint, in groups of different emails, spreadsheets, or Google documents – all of which have to be consolidated into one "control file" before being inserted to SAP. Here robotics and accounting can reduce the standard merging of data by rubbing all of the inbound data into the control file automatically in a very less time.
Data management
Collecting and analyzing economic and operational execution is a business-critical role, but gathering, processing and addressing that data promptly often seems like a race. An rpa in finance & accounting can take this job on and not only reduce the time-delicate responsibility for workers collecting data but also help executives who require data to obtain insight into the market.
RPA in finance and accounting is not limited to one portion of a method – it can be used in various methods at one time; accounts due, accounts receivable, financial ending, controller business, business outlining and interpretation, cost management, and even tax.
Accounts payable using RPA
In this case, the merchant invoice preparing cycle period can be decreased by 65% by implementing an RPA that helps accountants with the copying of invoice data from PDFs which include invoice number, data collected, and amount into web-based ERP. It then applies spreadsheets utilized for reporting, and by giving a closing PDF copy on a local server to support agreement.
Finance and accounting RPA has no performance hour restrictions. They can operate 24/7/365, improving productivity to levels established business can't touch.
Invoice management using RPA
RPA and accounting plans the principal source of data from where you get invoices, such as emails, scanned invoices saved in a folder, or invoice data in a spreadsheet. The RPA lists each receipt in groups, which are ordered by date, vendor name, or the number of invoices to be prepared.The software verifies each invoice for the appropriate domains, such as an invoice number, to obtain data.
If the related field isn't correct or present or clear, it's marked for additional investigation by a person. Next, the RPA robot obtains important invoice data, such as payment data, vendor name, address, and date, and carries it to the database of the combined ERP solution. It replicates these actions until the work order line of invoices is finished.
Installing RPA to operate for finance and accounting office automation enables you to more efficiently handle high-volume methods over various and complex infrastructures. A comprehensive RPA solution will not only handles your most tiresome, monotonous, and hand-operated methods but will also combine with your mission-critical enterprise demands—organizing your automation applications in one spot.