Artifex Software, Inc dba ByteScout and PDF.co is the recognized vendor of solutions, tools, and APIs for unstructured data extraction. Thousands of companies are using our technologies to replace manual data entry, and decrease costs and risks in their business processes. Our products and solutions are recognized by respectful online and offline magazines such as Wall Street Journal, PC Advisor, CNET, and many others.

Artifex Software, Inc (d/b/a PDF.co) is a full member of the PDF Association that was founded in 2006. Its mission is to promote Open Standards-based electronic document implementations using PDF technology through education, expertise, and shared experience for stakeholders worldwide. Visit PDFA.org for more information.
Our mission
We help companies to explore and leverage valuable data trapped inside documents.
Our Solutions
We provide solutions for these industries:
Insurance
Risk Management
Banking
Healthcare
Manufacturing
and others
Contact Sales to get in touch and find out more about the solutions we offer.
Products and Solutions
What can we provide for you? A good set of well-designed tools for software developers:
PDF.co – secure, cost-effective and scalable API. Can be used on any platform, and integrates with Zapier, Integromat, UiPath, and many others. More details, also On-Premise Version is available
PDF Extractor SDK (on-premise) to grab any content from a document;
PDF Renderer SDK (on-premise) to convert your documents to nearly any image format (from BMP to EMF);
PDF to HTML SDK (on-premise) to easily create a web page out of your document with the same look and feel;
PDF Viewer SDK (on-premise) to enhance your application with PDF viewing ability, without using any other 3rd party client;
PDF SDK (on-premise) to create rich PDF, update PDF, and fill PDF forms;
Barcode Generator SDK (on-premise) to generate, validate, extract and insert barcodes using all known 1D and 2D standards;
Barcode Reader SDK (on-premise) to recognize and process barcodes from all popular image formats or PDF documents;
Our components come with hundreds of ready re-use source code samples. Apart from this, you can always count on our fast and developer-friendly customer service.
Why choose ByteScout
What will you like about ByteScout most of all?
We use modern and sophisticated technologies when developing our tools;
Our products are developer-friendly: we put a lot of source code examples and cases so you can start using the new technology in minutes without reading the documentation;
You'll enjoy our customer support: we recognize how important it is to have the ability to directly ask engineers who built the product or service.
Some Of Our Customers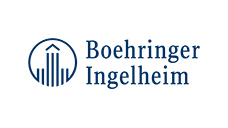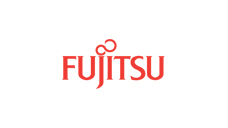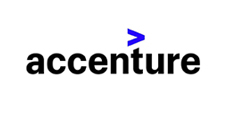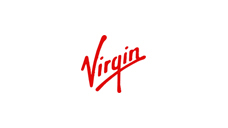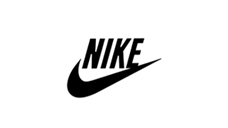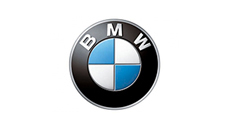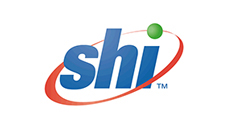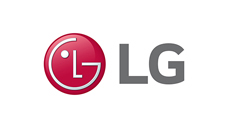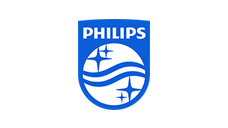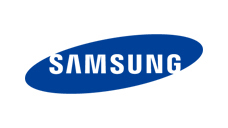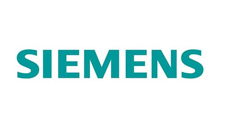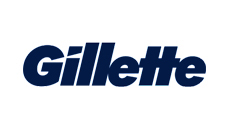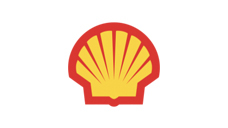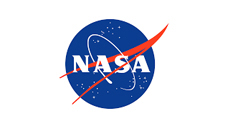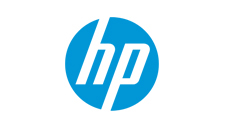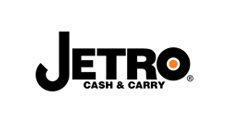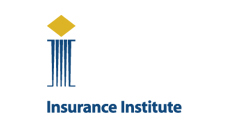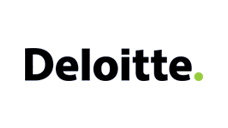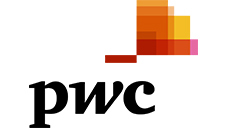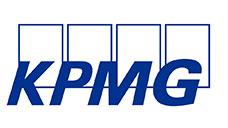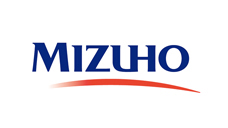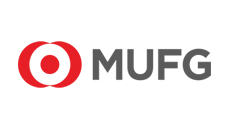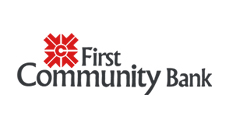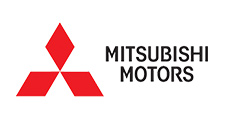 ---
Artifex Software, Inc.
39 Mesa Street, Suite 108A
San Francisco, CA 94129
UNITED STATES
---
To read Privacy Policy click here
To read Terms of Use click here
To contact sales click here
To contact technical support click here