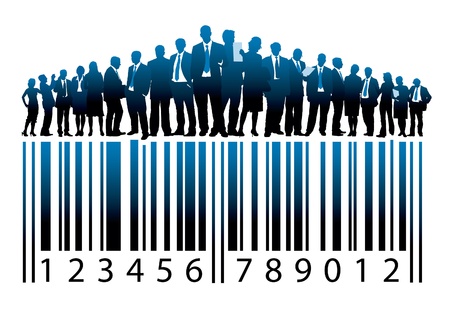 ByteScout has released a group of web apps, very well organized and easy-to-use!
BarCode Reader helps to read barcodes online. It is a simple and easy-to-use web app. It allows multiple barcode reading of different formats. The tool's interface is very informative and helps developers in daily routine tasks.
When you urgently need some barcodes reading and testing, you would probably require a tool like that. You can also check PDF.co for more operations with PDFs and barcodes.
ByteScout Barcode Online Reader works directly from your webcam or from an existing file on your computer. It reads barcodes (Code 128, Code 39, EAN, UPC, Codabar and more) smoothly and in no time.
Choose a resolution and a size you'd like to have. You will get a nice result in a few seconds.
We have SDKs and free desktop tools for beginner and advanced programmers. You can easily try our offline developer utilities. Contact us for any help!
Learn more about other web apps:
Invoice Generator
QR Code Generator
Timesheet Online
Synonym Finder
Payment Reminders Email Generator
Word Counter
To Do List
JSON Formatter
Text Sorting
Base 64 Encoder Decoder
Regular Expression Tester