On April 24th, ByteScout Team released 9 web apps for developers and end-users that will help you solve daily tasks and speed up the working process.
Each tool is designed to complete one simple task in few clicks. Online applications have an easy-to-use and friendly interface and operate quickly giving you the best result.
Here's the list:
Suggests synonyms for any word or expression. It can be used to enrich a text or to complete a work resume. The tool is fast and well-performing.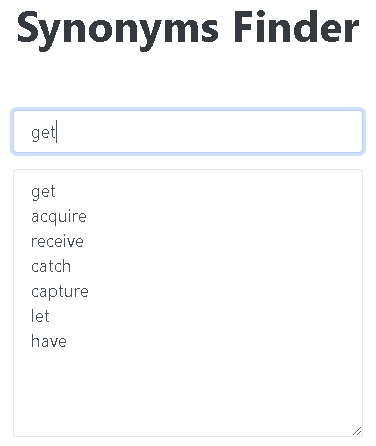 Learn more about Online Synonym Finder
It is a perfect way to plan your day, week or month in a few seconds. You can easily write down all the necessary tasks and keep them in Pending list until they are Completed.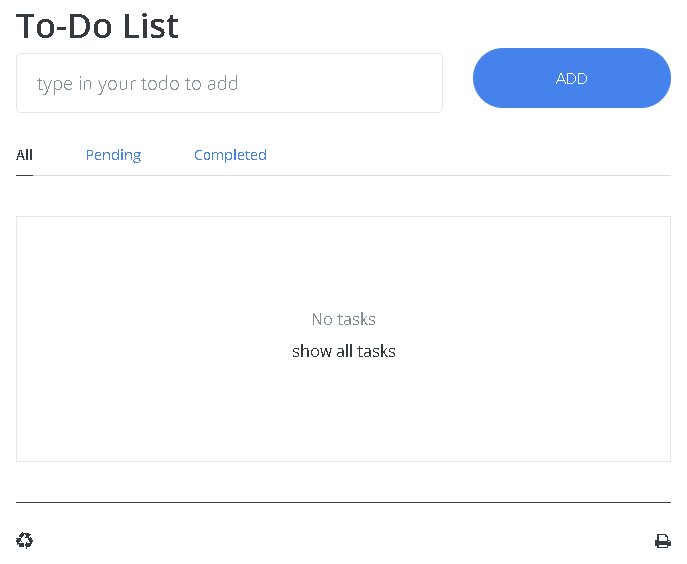 Learn more about Online To Do List App
This web app lets you count words, characters or sentences by putting the selected text into the field. It can count website pages or papers, fast and easy-to-use.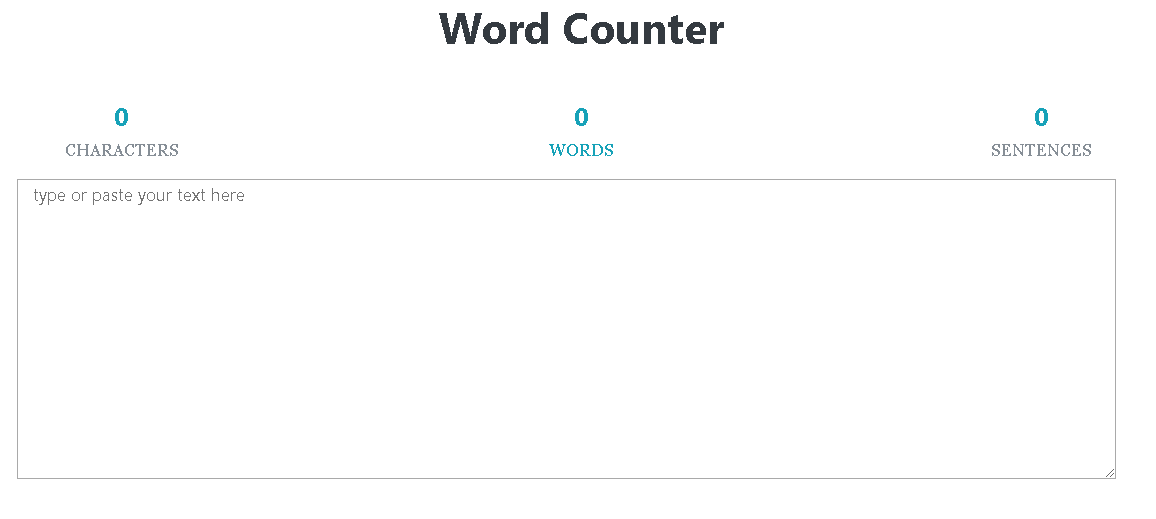 Learn more about Word Count Tool
You can remove empty lines, sort strings in the numerical and alphabetical order, capitalize text and perform many more functions.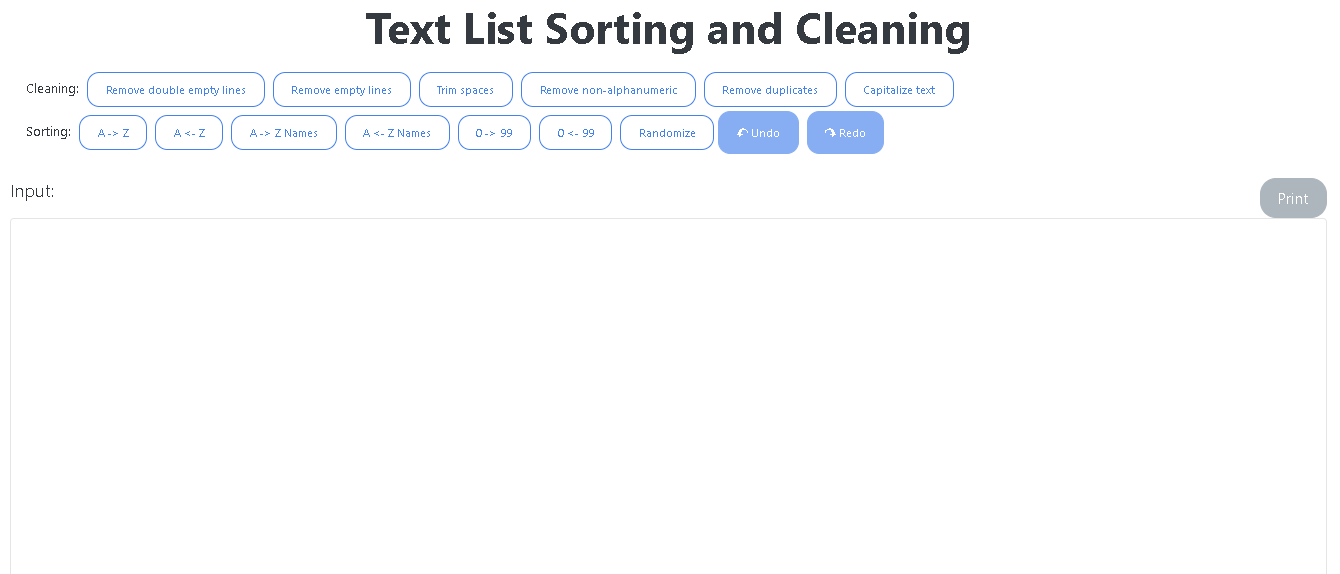 Learn more about Online Lines Sorting Tool
This fantastic tool can read barcodes from the camera or an existing file on your computer. You can scan and recognize various types of barcodes directly online.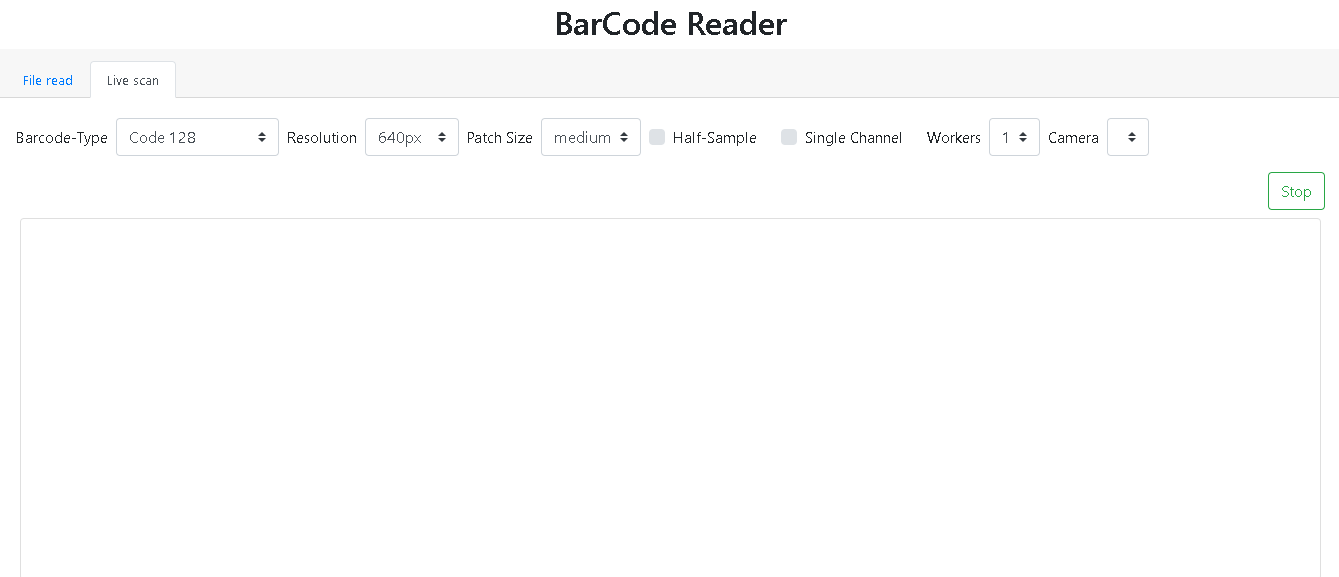 Learn more about Online BarCode Reader
This developer app is indispensable for any programmer as it can easily validate JSON data. It operates quickly in one single click.
Learn more about Online JSON Formatter
This app is extremely important for your business as it helps to remind your customers about late payments and motivates to a fast reaction. You can generate a reminder email just in a few clicks.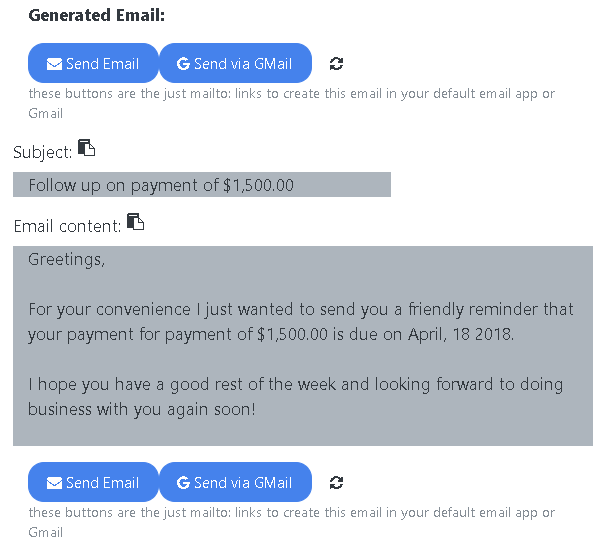 Learn more about Free Payment Reminders Email Generator
This brilliant developer app can quickly decode/encode base 64 in a few seconds.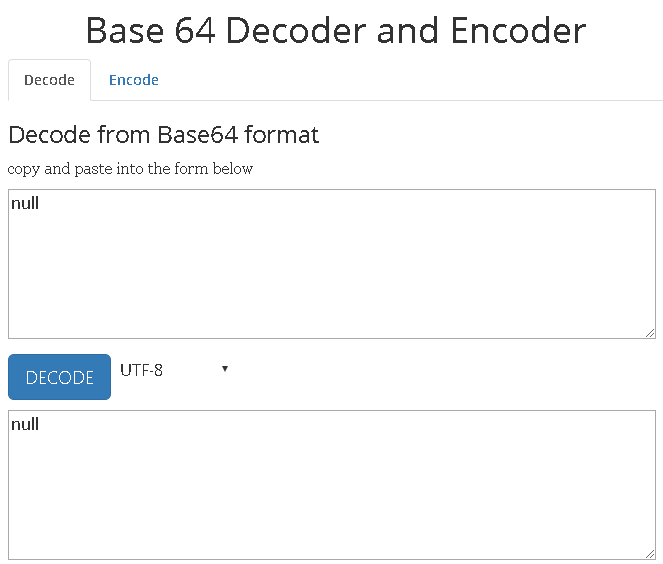 Learn more about Online Base 64 Encoder Decoder
This helpful developer tool can check regular expressions, replace data, test strings, match information and use substitution if necessary.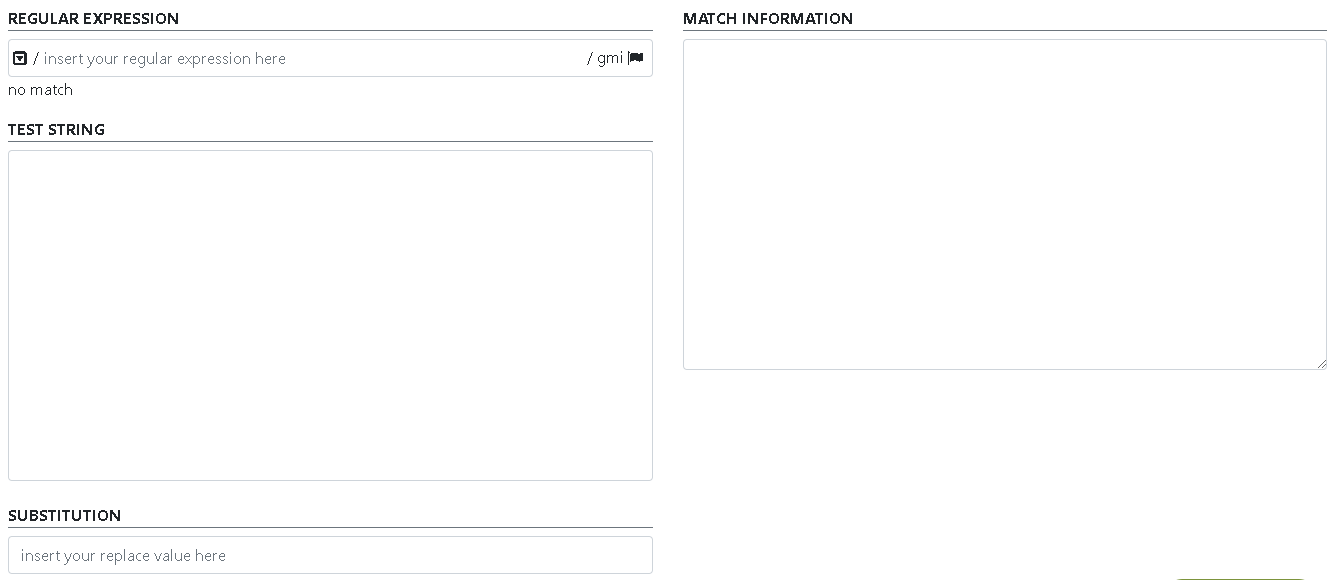 Learn more about Online Regex App
The Bytescout team keeps working on new apps and products. Let us know if you like to suggest an idea.
About the Author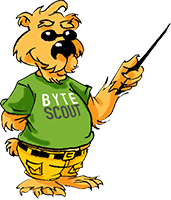 ByteScout Team of Writers
ByteScout has a team of professional writers specialized in different technical topics. We select the best writers to cover interesting and trending topics for our readers. We love developers and we hope our articles help you learn about programming and programmers.