There has been a lot of questions by developers and wannabes on Robotic Process Automation(RPA). A notable one among them is whether RPA is real programming; and if yes, to what extent.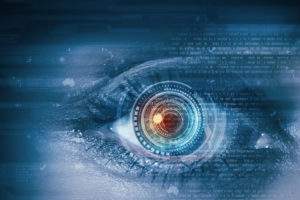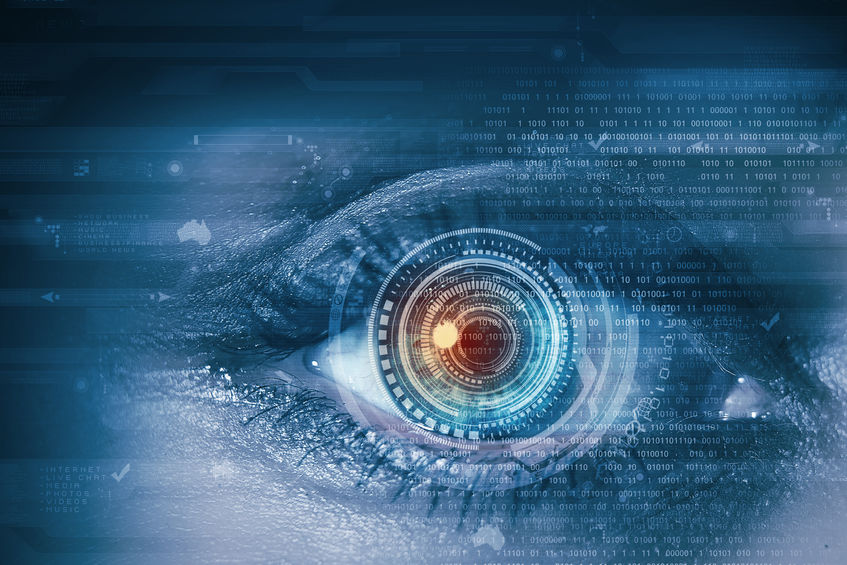 In Robotic Automation, machines or computers are designed to mimic human actions to implement rule-based processes. The exciting thing about RPA is that it does not require skills in coding. Any employee with subject expertise can learn how to automate the tools. The entire work is built on a chart that provides a flowchart creator to graphically connect, drag, and drop icons to represent all the steps in the process.
Make Your Robots – Try RPA Tools
Code-led Vs. Rule-Based System
RPA frameworks are not code-led but are more rule-based processes that cover the whole business flows. Another way to explain this is to see RPA systems as flow charts that have an origin and a destination. For example, a business process diagram that depicts the generation of orders, invoicing and product delivery flows in a business flow.
Without Automation, this flow will fundamentally capture various aspects of the business such as Assembly and Shipping, Production Control, Sales, etc. This flow is dynamic and varies from enterprise to enterprise. Some may require high controls and complications, so the intricacies are unique to each company.
The objective of RPA is to design a virtual work environment and workforce that churn out the same exceptions, as well as outputs. Variations may exist in exceptions and output in comparison with the manual workflow, but it would make sense to every user of the system. The essential requirement is to design a system, understand the logic, and be a subject matter expertise of the domain being automated. For instance, you should be an expert in finance to be able to automate financial processes. You will also need to identify the likely inputs and outputs, even when to assume normality or flag exceptions based on established business rules.

The latter can be defined as the ability to write programs that permits a computer to process data in order to generate relevant information, while the former is the understanding of how to utilize coding languages, its keyword, syntax, code usage, as well as appreciating the utilization of object-based programming if it's an object-based language. There are several courses online and textbooks that can supply you with the relevant knowledge.
While it may take time to use RPA tools, a lot of case studies and articles have shown that RPA does not place a necessity on its user to possess programming skills. Nevertheless, it still requires the users to possess the basics to configure, as well as run processes.
Why Do You Need To Acquire Coding Knowledge Before using RPA?

1. It simplifies the understanding of RPA.
Before embarking on automation, it is crucial to know the jargon and terminologies you will come across when designing the workflow. Having background knowledge, not necessarily skills will reduce the time required to familiarize yourself with RPA tools and concepts at your disposal.
For instance, let's say you want to construct a chair. You have already prepared the required materials and tools such as nails, hammer, and wood, but cannot continue because you lack the knowledge. How then do you achieve your goal? You open your mobile device and check out some tutorial videos on Youtube. You read some textbooks and consult someone who knows how. By now, you know how to use the tools, materials, measurements, and how to construct a chair.
This is precisely how it is in Robotic Process Automation, and you must master the utilization of automation tools. You can't just proceed to automation without getting used to the tools and picturing your final output.
RPA will be so complex, but a user who already has programming knowledge can produce a clear workflow from scratch without hassle.

2. RPA needs logic
Automation workflows are designed by appreciating the logic that backs the manual procedure to program bots in a bid to automate the processes systematically. You don't need to write code, but you must befriend a programmer and leverage his or her logic, especially when designing automation workflows for processes that are more complex.
Building automation relies on the input, as well as the activity established by the user. For instance, you want to  change your file's label from 'Untitled' to 'Spreadsheet.' You ought to employ procedures capable of processing your input to the required text. If you are conversant with the basics like data types and variables, there will be no hassle as you will know what forms of inputs are perfect for your automation workflows.

The goal of the no-code RPA software tools is to simplify automation for its users. These software tools enable people from a non-programming background to design workflows. They also offer beginners with optimized UI/UX, so they outrightly avoid coding. All they need to do is to drag and drop activities. Nevertheless, every innovation has its limitations, and this has left RPA with no exception.
RPA tools provide a lot of activities or processes that can be leveraged each possessing specific functions. You can work around these processes to create a specific workflow that will produce your required output.
Notwithstanding, some automation tools don't assure that the required activity to process your information will be executed. Therefore, if you have coding skills, you can work around and tweak your workflows.
There is no doubt the fact that anyone having to access to automation tools can use RPA. Meanwhile, to succeed, you must know how to think logically. You need some practical skill sets to implement a well-conceptualized, as well as a well-planned workflow.

The Future of RPA-no code/low code RPA.
RPA democratization and adoption will be fast-tracked when its programming has been simplified. Presently, several RPA processes are being implemented using programming. This is one of the fundamental costs of implementing RPA. Also, RPA developers are needed to develop RPA. It is only those who are conversant with the no-code RPA strategies that won't be stuck with heavy reliance on third parties or a more extended coding period.
Any programmer knows that coding is not simple. It is complex and demands logical thinking patterns. This is why no code/low code RPA is presently one of the leading trends in enterprise software. Twilio and Airtable already have success stories.
While RPA is easier than complex programming such as back-end programming, there is a need to invest in learning. There are RPA training courses provided by RPA firms and stakeholders.

How much time is needed to learn RPA programming?
RPA is a domain. UiPath, Blue Prism, WorkFusion, Automation Anywhere, and OpenSpan are tools deployed purposefully for this domain. Learning is a lifelong endeavor as we discover new processes and options daily. To master any of the RPA tools, you will need to dedicate at least 10 to 30 hours of training.

Conclusion
Every client is presently cutting down project costs. Every project is being automated to ensure smooth running. RPA  is not only an enabler that enhances efficiency, pro-activity in client experience, and profitability, it is a solution that permits companies to have a well-rounded view of their clients, combined with a platform to execute operational and strategic changes.
This is why Robotic Process Automation, a no-code/low code programming remains the future of automation.