Read the 1st part of the article
Shutterstock
is an excellent source of video footages online. Though most of the HD videos have some price, there is a section on free videos as well.

Movie Tools
contain huge collection of animated graphics and videos. From fantasy to technical stuff,
Movie Tools
contains videos on variety of subjects.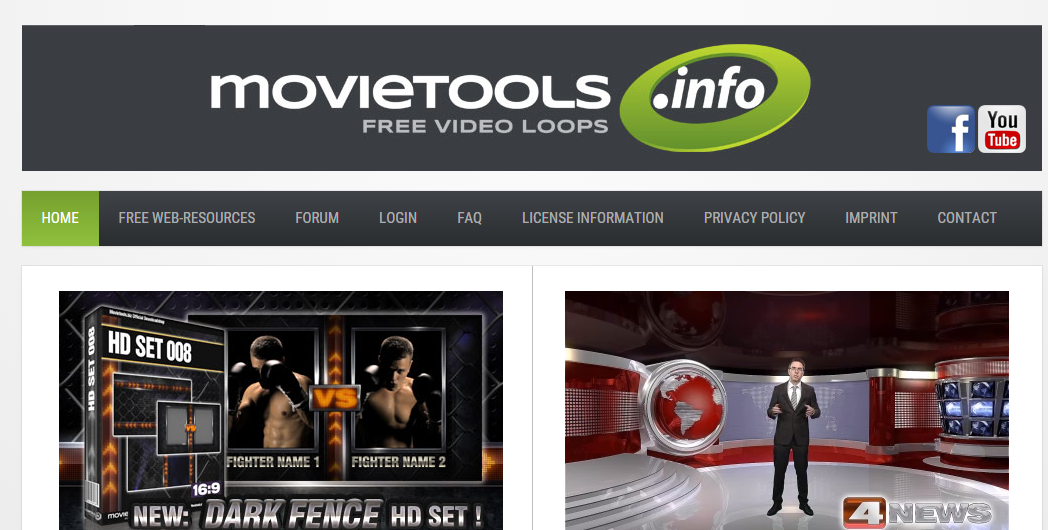 Vimeo
is another free collection of online videos. Here anyone can upload its videos as wells as download others'.

Getty Images
is a famous name for online images. In addition they have huge collection of video footages as well which can be embedded in your website etc.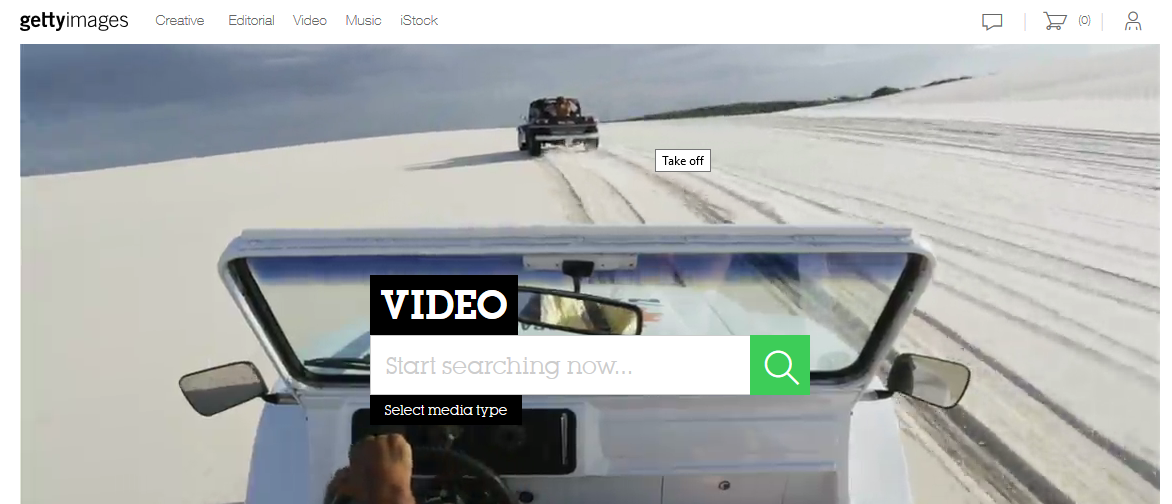 Media College
is a relatively new site and contains small number of video clips but these videos clips are high definition.