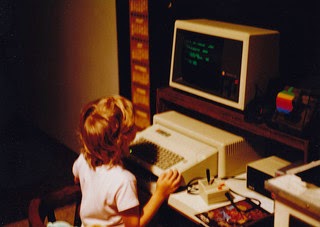 Both kids and adults today are living in a world where technology is everywhere. And as time goes on, that technology will grow, expand, and become integrated in even more aspects of our lives. It only makes sense to that people who grow up learning about programming from an early age will be better equipped to handle future changes, and may even help create some of them.


The question is, at what age is it best to teach kids about computer programming, and possibly even get them started on designing their very own project? Short answer, there isn't one!
Technically there has been no specific age determined by any study to be the optimal age to introduce the kids to technology or the innards of computers. However, sometimes the best place to find an answer is in the past. Let's take a look at some of the big names in technology, and when their first steps in the virtual world took place.