Software development is a location-independent business. Development teams can be located at one place or multiple remote places. In both scenarios, effective interaction between development team is crucial to smooth development resulting in a successful product. For this purpose, several chatting applications have been developed that allow team members to interact with each other. Following are some of the most widely used real time chat applications for development teams.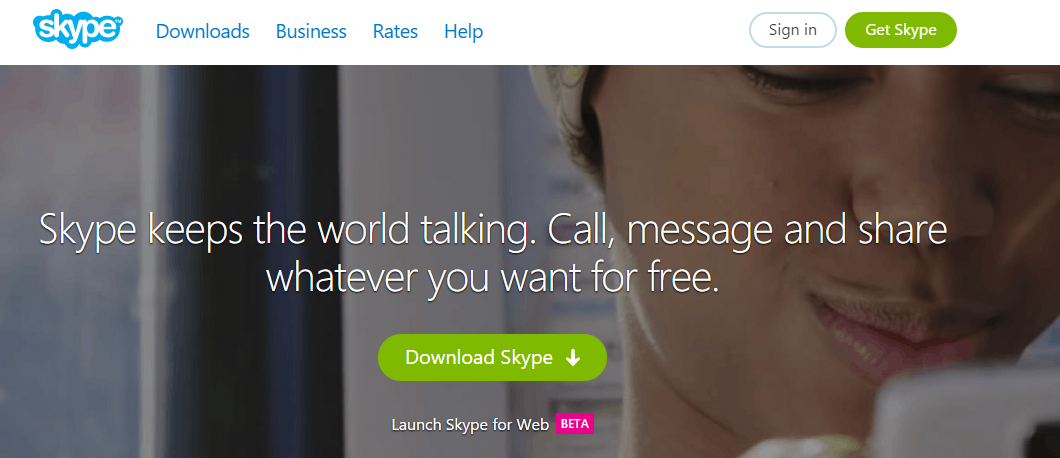 Microsoft Skype
has been the leading real time chat application for quite some time now. The popularity of
Skype
can be measured from the fact that its name has been morphed into a verb. Often times people others "if you will be able to Skype me in the evening."
Skype
allows development teams to interact, voice chat, video call and share files in most effective manner.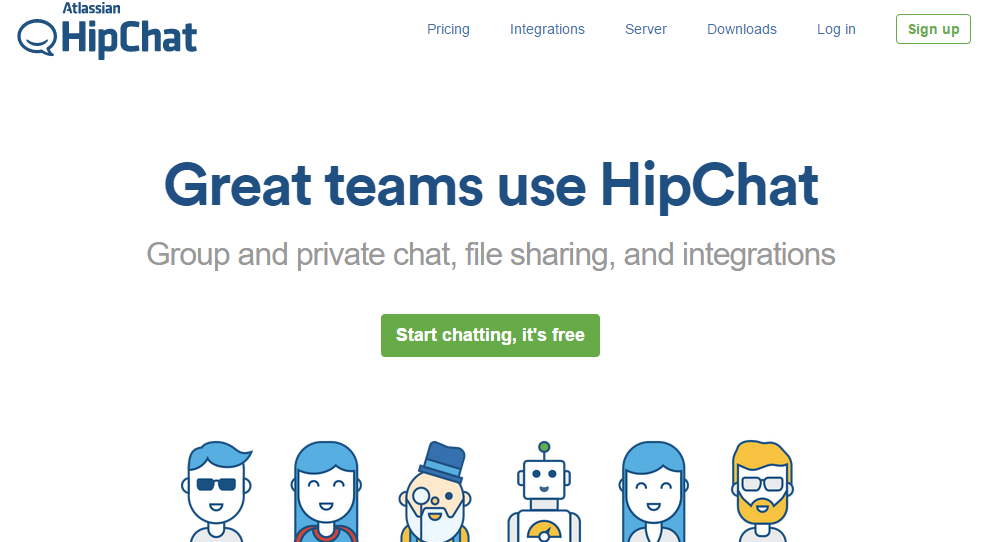 HipChat
is rapidly growing real time chat application that allows instant messaging, file sharing, video chat and other bunch of interaction options. HipChat is a multi-platform application with support for mobile, web and desktop PCs.
Its group chat feature allows users to embed photos and other multimedia files. It is available for free for a 30 day trial.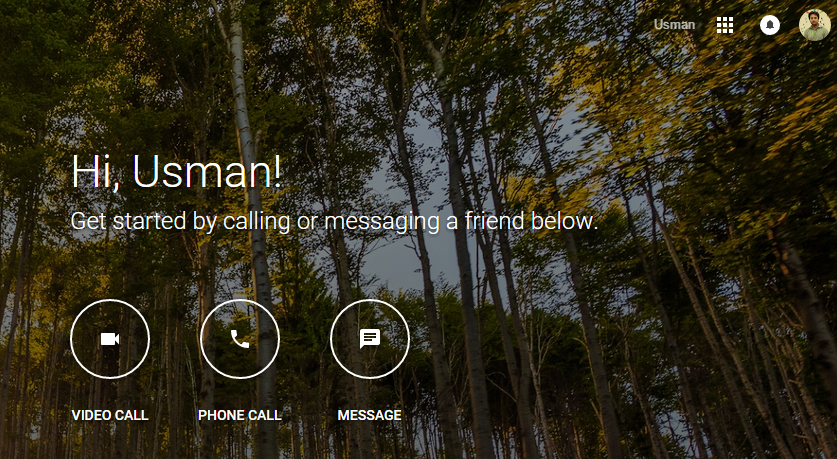 Google Hangouts
is another extremely awesome chat application. It is primary competitor to Skype. With Skype charging fees for a group chat of 10 or more members,
Google Hangouts
offers it for free.
Other amazing features of this app include video chat, pictures and location settings, animated stickers and much more.

If you are looking for a secure and encrypted way of interacting with your team members then it

might

be
cryptocat
. Everything leaves your computer (a message or a file) is encrypted.
Cryptocat
is open-source and absolutely free.

Slack
is extremely popular among new business teams. The fact that the folks there at Observer and Guardian use this application is testimony to effectiveness.
Slack
has a very elegant and slick interface with all the capabilities of a modern real time chat application.
It is free for basic use and have tiered pricing structure as more features are added.