When planning for a real estate interview, bear in mind that the interviewer would almost certainly pose a series of questions to ascertain the personality. Since real estate agents deal with various people, the interviewer can mix it up and see how you react to multiple types of people and situations. Employers in this profession may like to know your previous success. You should anticipate being questioned on the annual purchase volume and the difficulty of your purchases. Interviewers are likely to be pros, so be prepared to discuss any of the strategies you've used to sell yourself and close deals in the past.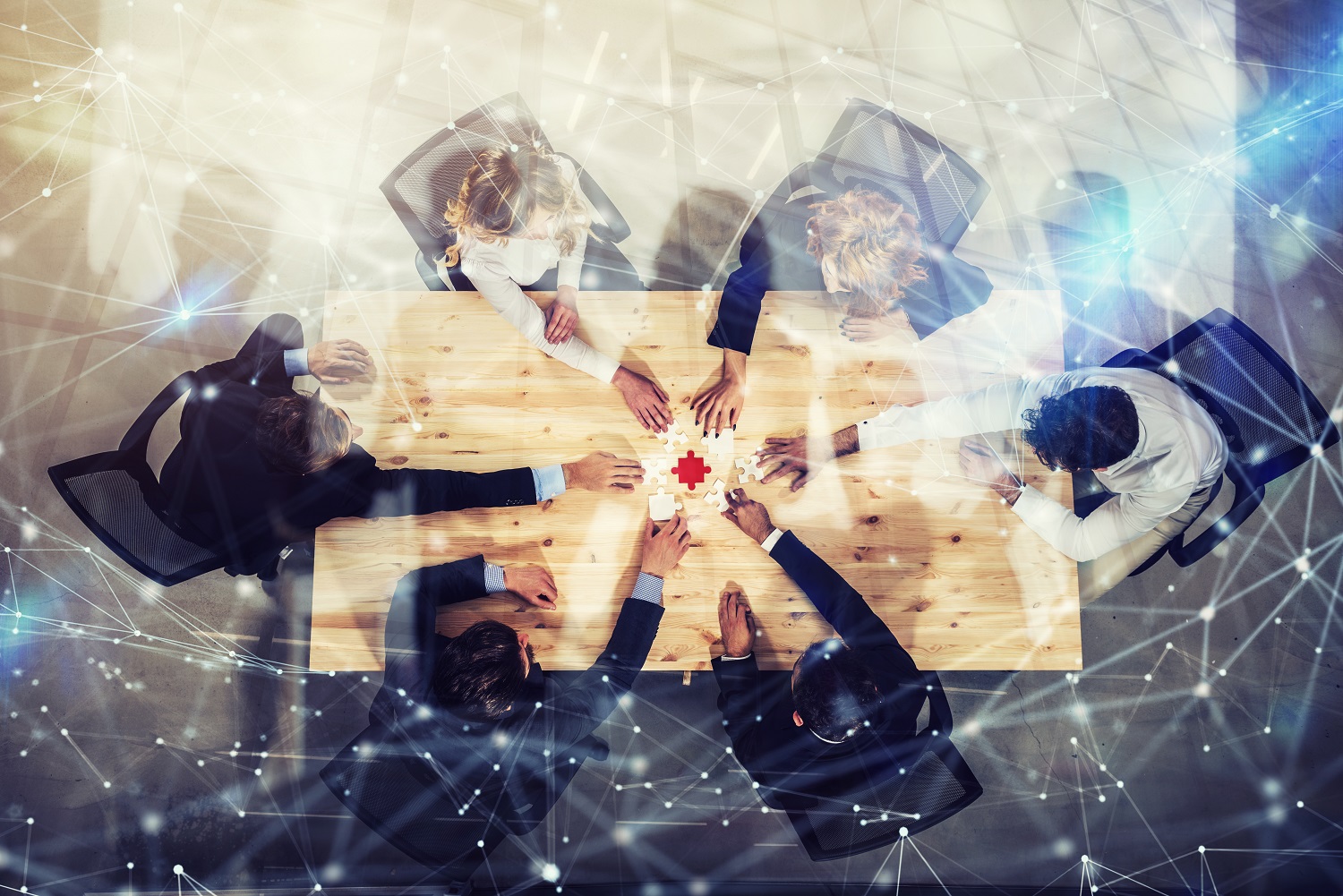 1.     What does Success in Real Estate Demand
Success in real estate is highly dependent on the effort placed into a transaction, and interview preparation is no exception. The more familiar you are with yourself, your qualifications, and your record, the more effectively you can communicate them to the interviewer. You must also have strong communication skills. The following are some pointers to consider during your interview. Bring stories of how you have distinguished yourself in the past. You'll need to market yourself almost as effectively as you might sell any house, and this is your chance to show what makes you unique. Maintain a relaxed yet assured demeanor. A calm but optimistic and self-assured temperament is an agent's strength. Keep in mind that you must dress appropriately for the occasion. You'll be required to dress professionally regularly when employed in this area, so demonstrate your worth during the interview.
2.     What are the most powerful methods of attracting potential investors to real estate properties?
An effective real estate agent is well-versed in using available services. They understand how to analyze, identify the property's target audience, and properly market the property to draw specific customers. Additionally, they should be able to build promotions that boost traffic and drive increased revenue numbers. Take note of the company's marketing methods and discuss their strategies.
3.     Which characteristics, in your opinion, define an exceptional real estate agent?
There are various ways of responding to this question because there are numerous vital abilities and characteristics of real estate agents. This is your chance to emphasize your position of strength. For example, you might state, "Communication skills, in my opinion, are critical. It is just as important for a real estate agent to respond to and consider a client's wishes as it is to sell a home."
4.     What education and expertise have you obtained to qualify as a real estate agent?
To become a real estate agent, an applicant must attend specialized training courses and complete an internship or practice for a licensed Realtor to gain experience in the field. Discuss the candidate's credentials with the National Association of Realtors and any applicable state requirements to see whether they match the preferences. Determine whether they want to enhance their talents or further their profession by working with your organization.
5.     What do you think is essential when you create a new listing on the MLS?
Real estate agents build Multiple Listing Service (MLS) listings for properties and enter all pertinent information regarding the property. They are familiar with the database's requirements and make regular use of the application.
6.     How do you plan open house events?
Staging a property enables consumers to envision how it would appear when furnished. It allows them to assess the living area and determine if the home fits their requirements. When you inquire into the applicant's staging activities, they must disclose what they do to make properties more accommodating and welcoming to people involved in the listing.
7.     How do you organize and prioritize your appointments to guarantee that you regularly arrive informed and on schedule for client meetings and showings?
Typically, real estate brokers are responsible for viewing several assets and overseeing a large number of customer accounts. They'll require exceptional organizational and time management skills to prioritize projects better, easily find properties of interest to their customers, and schedule showings at appropriate times. Consider an applicant who shows their time management, operational, and multitasking abilities in a straightforward organizational structure.
8.     Suppose you messed up on a deal or a lease. In that case, what went wrong, and could you have handled things differently?
Choose your error carefully. If you've ever been passed over for a million-dollar listing, now is not the moment to bring it up. Other than that, you might note a near-miss or a minor mistake. Maintain the attention of your answer on the fact that this will never happen again.
9.     How can you have avoided showing the same consumer different assets for months on end?
It could be beneficial to address how you balance consumer preferences in your response, how you use the knowledge gathered during the initial showings to customize subsequent visits, or how you emphasize the relevance of the initial conversation with the client.
10.  Did you ever struggle to establish rapport with an owner, lender, tenant, or broker? Would you have achieved better if you have done things differently?
One way to react to this type of query is to demonstrate how this scenario provided you with an opportunity to understand. Concentrate on approaching the issue in the future rather than what went wrong. Avoid claiming that you've never struggled to develop a friendship since this might be hypocritical.
11.  Have you earned any sales distinctions or praise as a top listing or selling representative from former employers?
Discussing the real estate agent's sales awards and accomplishments demonstrates a motivated seller. Suppose they have consistently earned the largest revenue volumes at prior agencies. Many local real estate societies may have recognized them in that case. An ambitious realtor is valued everywhere.
12.  Generic Interview Questions for Real Estate Agent
It would help if you rehearsed answering the following questions. Sometimes, it is beneficial to frame your response using the STAR strategy. An optimal solution always provides an example for each case.a
How many homes have you sold annually?
Can you use the Internet and social media to sell a property? If yes, how?
Can you use video and virtual tours for marketing?
Do you have experience in brokering sales and leasing transactions across many different property types?
What aspects of the property tours and visits do you find most challenging?
Can you develop marketing materials?
What type of real estate licenses do you have?
How do you handle a demanding owner or a client?