We are excited to share this story from Mike Whaley, TheSparkTeam about his experience with ByteScout:
"Bytescout provided my little operation with a free license for the PDF Extractor software. 
I have added only one new group so far this year. Care Harbor here in Los Angeles. www.careharbor.org But both Remote Area Medical and California CareForce are doing more of these pop-up clinics this year and I am also supporting the Flying Doctors. Altogether 50+ of these weekend pop-up clinics are planning using my systems as support. While the majority are the second half of the year and the largest in the nation is in October ($4 million in services at that Seattle clinic), to date the systems have helped to provide $3.8 million in free medical, vision, and dental care. I am projecting the total number to be close to $20 million this year! This is really fun.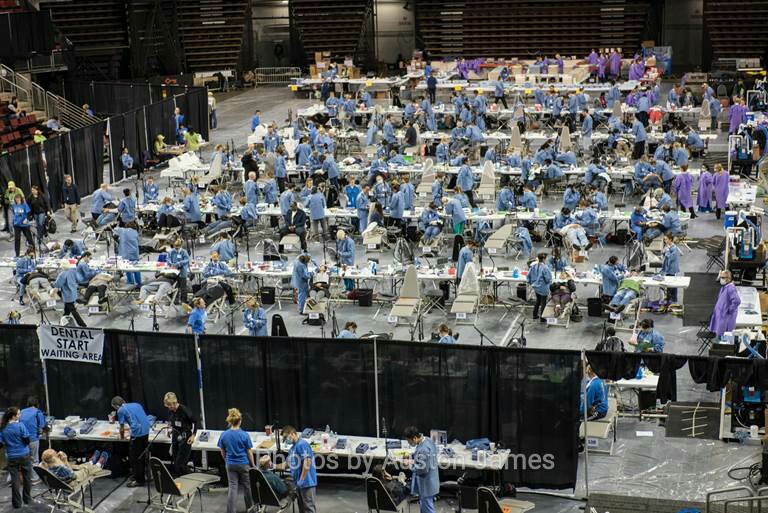 Photo copyright (c) Auston James
I added a new major feature to the software this month. The patient management system now stores all the patient documents in the Amazon S3 store. The documents are redundantly stored and encrypted and the retrieval is quick. This frees these temporary clinics from all the paper management, storage, and frustration of dealing with boxes of old records. I use your software to read the PDF files and extract the OCR text. This allows me to automatically connect the imported PDF file to the correct patient. With the chaos that goes on at these volunteer pop-up clinics making all these functions simple and quick is very important. Without your software, this would not have been possible.
This last weekend at a clinic in Tennessee Commander Robert Horsch of the Readiness Force, Office of the Surgeon General, had a team helping at a clinic and used my patient system. They were impressed and want to discuss it further. It would be pretty exciting if they wanted to use the system but I think it is more likely they just want some lessons learned information to be able to build a system for their needs. Still pretty exciting to be able to have a little influence on their efforts.
I also built a new website. http://www.TheSparkTeam.org I think my next challenge is outreach to find more of these groups that might need help. Not as fun as building the software and supporting the clinics, but needed.
Anyway, just a quick note to say thanks again for the support. I really appreciate the help."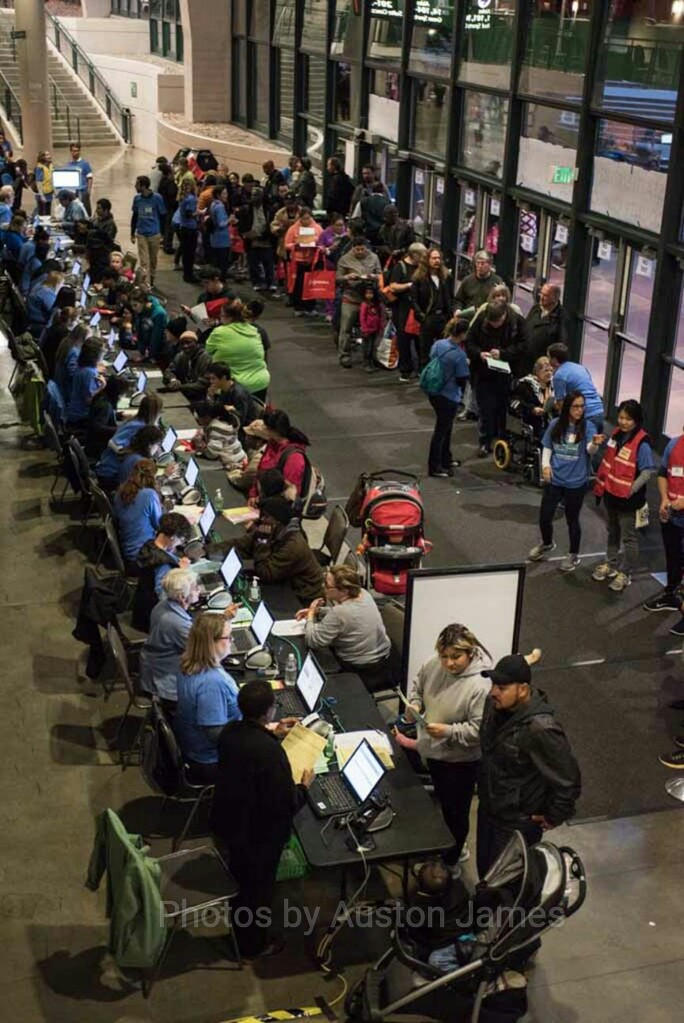 Photo copyright (c) Auston James
Basically, ByteScout provides solutions for industries, businesses, non-profit and educational projects. The SDKs and free tools can be useful in activities that change the world – check our Blog for more stories!
About the Author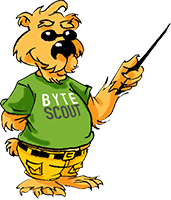 ByteScout Team of Writers
ByteScout has a team of professional writers specialized in different technical topics. We select the best writers to cover interesting and trending topics for our readers. We love developers and we hope our articles help you learn about programming and programmers.