ByteScout tools offer great flexibility to projects and businesses they are used for. Since 2012, ByteScout has provided non-profit organizations with free licenses. You can read a story about ByteScout used in a school research project or a record of how ByteScout changed the world.
You are welcome to apply – click here.
Below, find a story about PresentationTube project where Screen Capturing SDK from ByteScout was used. This non-profit organization is dedicated to professors, teachers and offers a possibility to record presentations and video tutorials for students. For this project, ByteScout donated Screen Capturing SDK tool that records video from screen.
PresentationTube offers a set of options if you have something to share with students. Video presentations produce a great effect in supporting student learning. Videos are socially supported and mentally accepted. It is a considerable educational practice.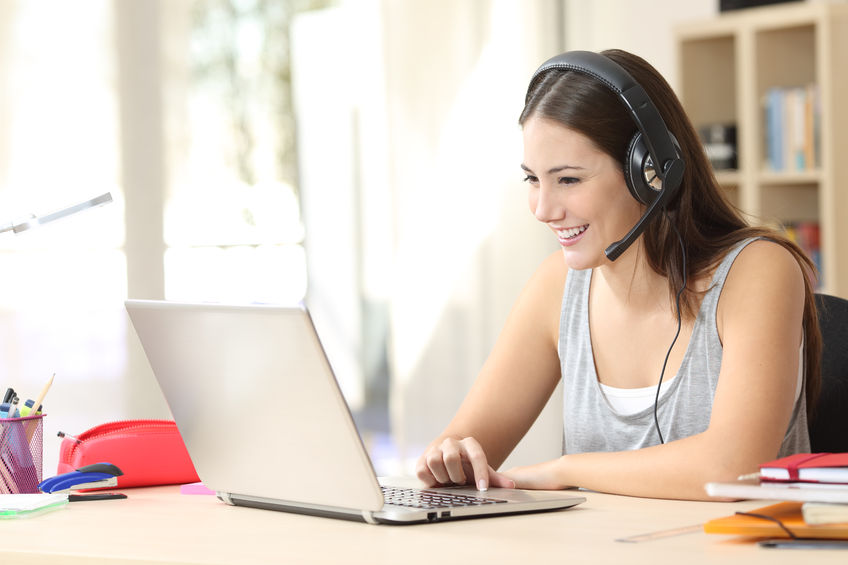 Screen capturing technology was used to provide the opportunity to personalize instruction. The tool allows creating vivid colorful presentations. In PresentationTube project, the tool was mostly used for how-to explanations and instructions. It is a good way to showcase a set of activities necessary for deep learning and understanding.
Screen capturing technology can be used in translation process research as supported by educational academies. The data provide precious info that can be used for self-correction, dictionary enrichment, and constant revision.
This non-profit educational experience is a good story about how sharing knowledge and motivation can influence big goals and create something new.
Contact us if you feel inspired and want to participate too!
About the Author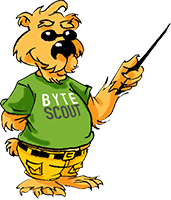 ByteScout Team of Writers
ByteScout has a team of professional writers specialized in different technical topics. We select the best writers to cover interesting and trending topics for our readers. We love developers and we hope our articles help you learn about programming and programmers.