Our Support For Non Profit Organizations and Projects
Since 2011 we are supporting nonprofit organizations with free licenses for our products (including products for software developers).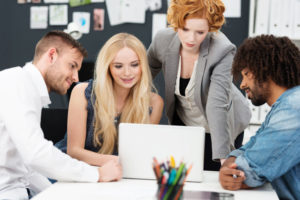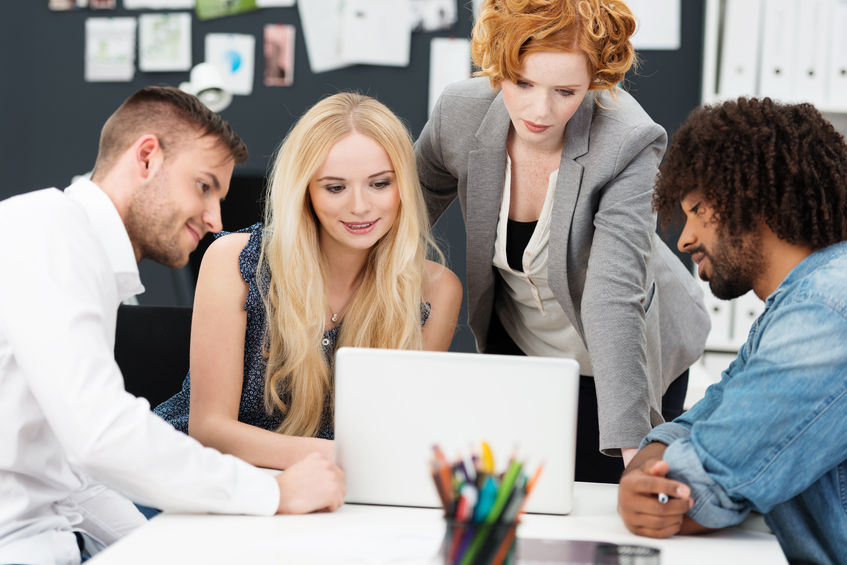 Results for the 2011 year:
Number of nonprofit organizations supported in 2011: 8;
Project types: educational projects, helping poor and homeless, the website to help find information about colleges, helping persons how are unable to read to get audio information about goods, helping in adoption, alcohol & drug counseling, assisted living;
Organization types: universities, local communities, academic institutions;
What is the workflow to get a free license?
Submit a request for our sales support 
We provide a form to fill;
Fill the request form we have provided with details about your project, sign, scan and send (or fax) back to us;
Get a license key for the product once the form is reviewed and approved;
Limitations:
The organization should be the nonprofit type of organization;
Tech support is provided partially only (we would fix bugs if any but won't provide much support on using a component for a particular application);
Renewals for full version subscription requires to be approved;
Conclusion
We feel great by supporting nonprofit organizations and will continue to support them in the 2012 year.