Landing Page Creation Services
The landing page is an important cog in a conversation chain. Most people set lofty goals for their landing pages but the majority of them fail due to one main reason. They don't know where to start. Thankfully, you don't have to be a developer or learn any programming skills to create really mind-blowing landing pages. You can produce fascinating landing pages without any hassle with the help of some amazing tools explained in the following lines.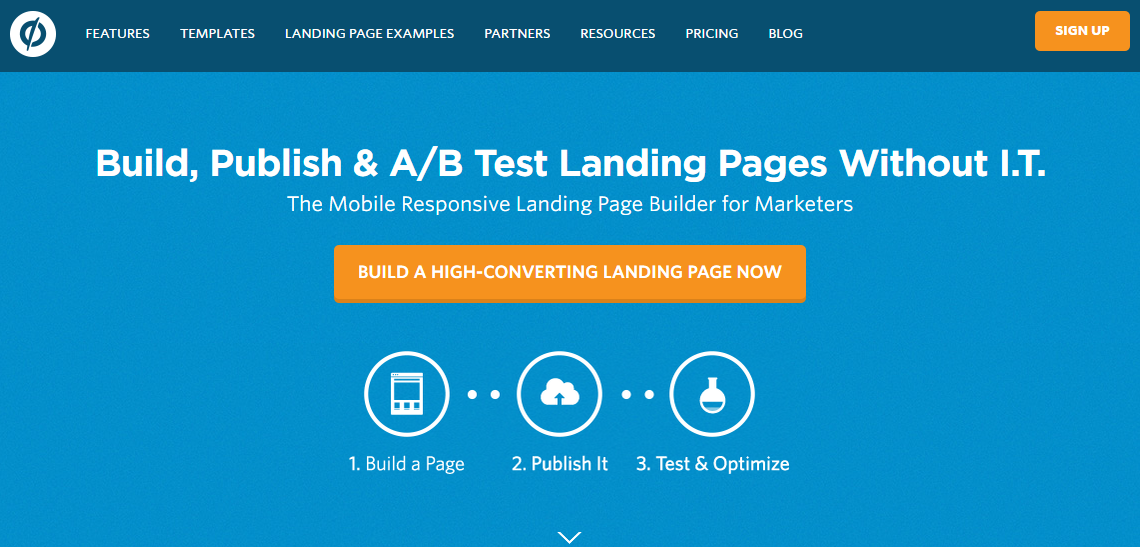 Unbounce
is the most popular tool to create landing pages nowadays. However, the service is not free and a website with a maximum of 5k visitors has to pay $49 to start with. The price increases for more advanced accounts which may feature integration with marketing platforms such as Hubspot and multiple users or clients. It also allows you to test infinite landing pages and offers different templates for emails and landing pages for social media.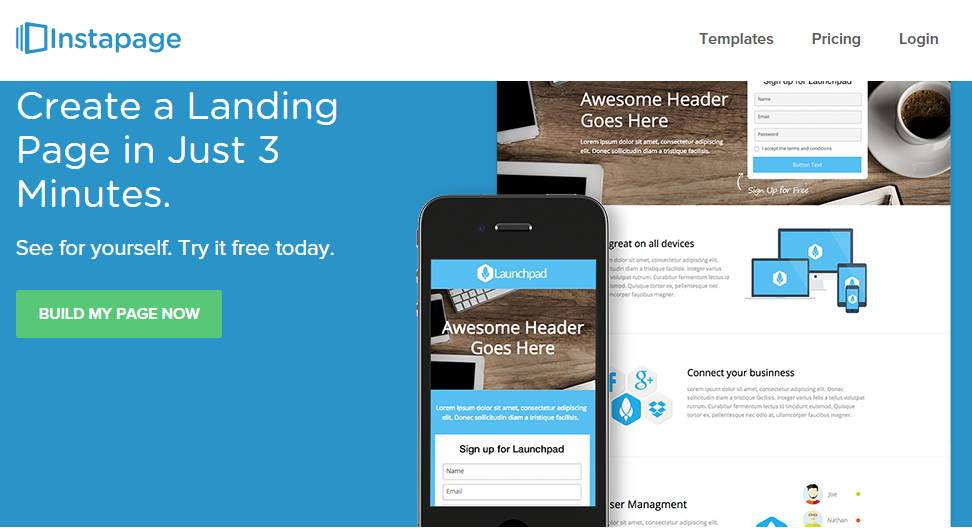 This is another important tool that offers different templates for different types of pages. The tool allows you to view analytical data in real-time in addition to tracking different types of conversations happening on different pages. You can also integrate this tool with renowned marketing tools such as Google Analytics and Hubspot.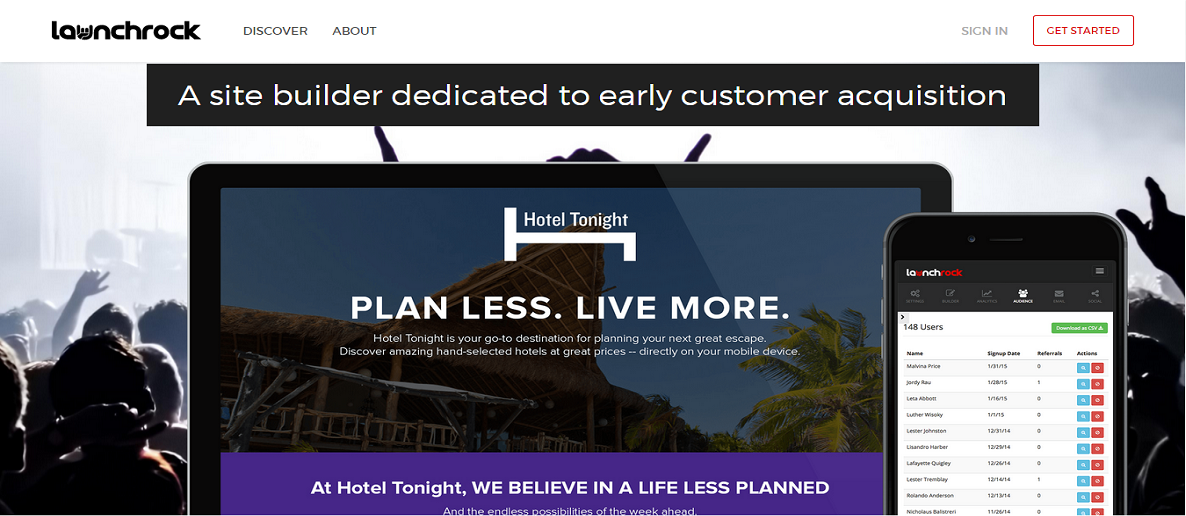 It's closer to a listed building and a social tool and has many great social features making it easy for visitors to share your content. It also combines different types of pages with its list-building features.
Launchrock
also features HTML and CSS editors, making it perfect for people who already have some coding knowledge.
PageWiz
features an easy to use editor, full range of professional integrations and unlimited A/B testing, all for just $29/month for 5k monthly visitors. It also allows you to copy its own fantastic design on your page. Their website also features easy to find info and unparalleled live chat support.