TOP-4 PDF Tools for Daily Work
Adobe PDF is perhaps the best method of sharing documents. All the documents are read-only and no matter which platform you use for formatting that. All the devices, both computer, and mobile can open any Adobe files.
The following are some of the best PDF tools which allow you to use PDF files effectively.
Adobe reader is the leading tool in the PDF industry without any doubt. As it was the first to come up with PDF files, it is still best to create such files. The tool is not only free to use but extremely safe as it helps you to keep your data private. It is easy to transfer data across platforms and with others without disturbing formatting and layout. Finally, you can save both graphics and text in Adobe Reader Format.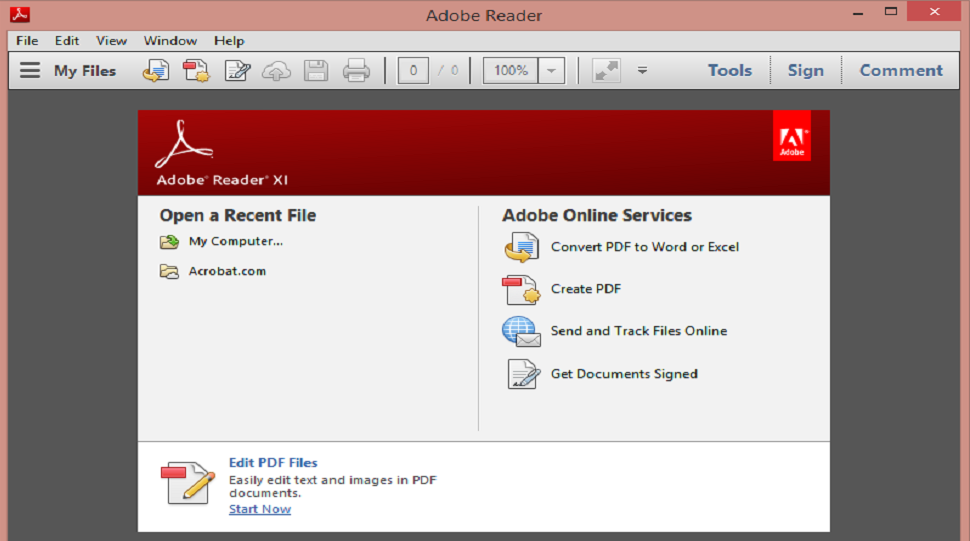 The lightweight Foxit Reader is somewhat similar to Adobe Reader but it offers many extra benefits. It is not only lightning fast but it is also free of numerous security flaws which are very common in Adobe Reader. It also allows you to annotate PDF documents in the shape of graphics and highlight and type text.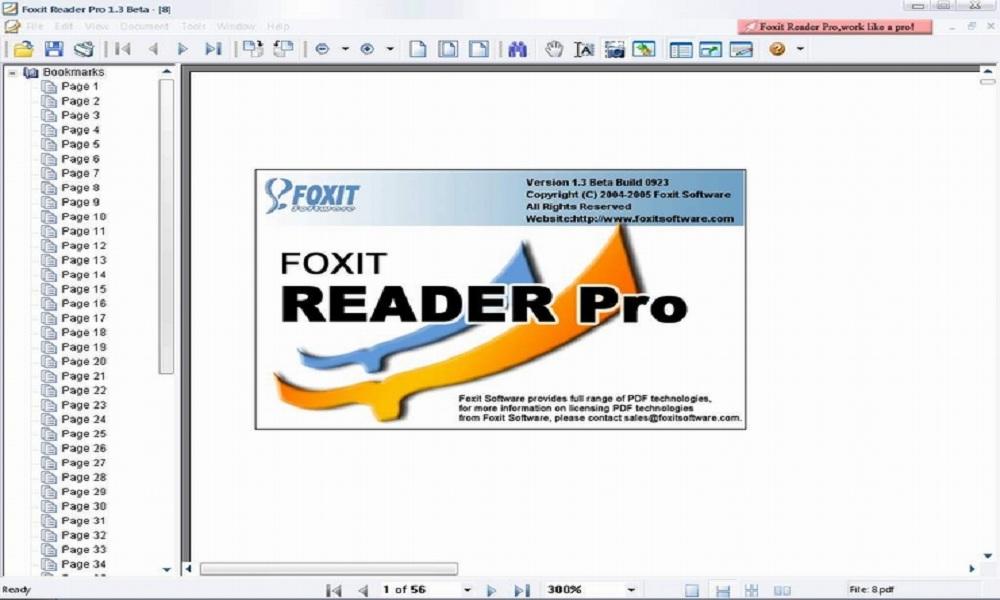 This is the best tool to create PDF files within the blink of an eye. It installs on your computer as a virtual printer and whatever you will print will be saved in PDF format. It works perfectly on all operating systems, create small PDF files and it is very fast. You can also integrate PDF creation with your custom applications as well as into a terminal service environment or Citrix.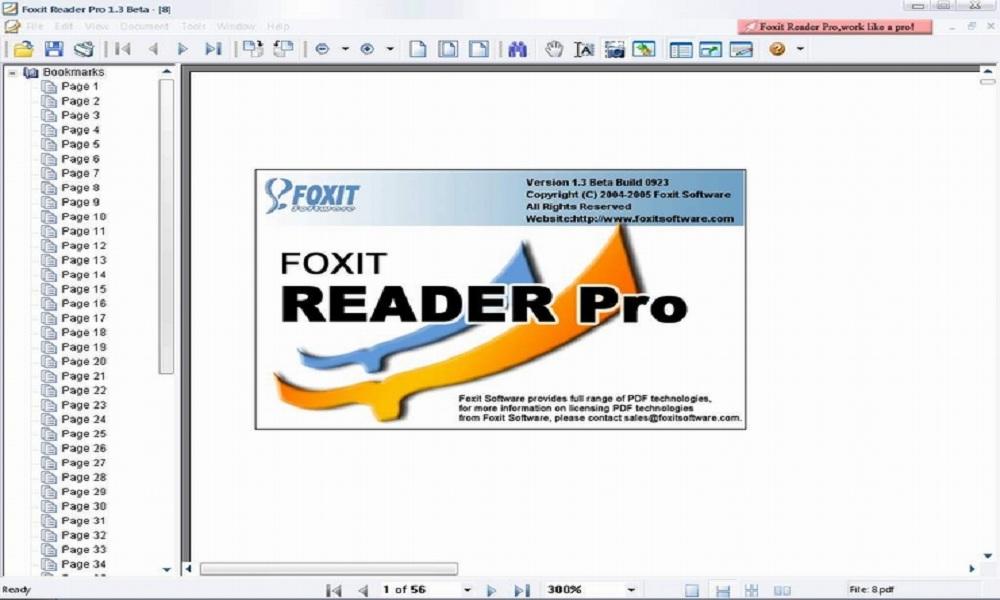 This is another super PDF tool offering some great functionalities. It allows you to extract data from PDF files, extract file attachments and read text from scanned files. You can also convert scanned PDF images into text-searchable PDF format. You are able to search the documents using common terminologies and convert PDF to TIFF and HTML formats.