There are plenty of automation tools and solutions out there. Zapier is one of the famous automation software. But, if you want finer control, then you need to take advantage of Robotic Processing Automation(RPA) — a dedicated process automation technology that utilizes artificial intelligence(AI) workers or software robots.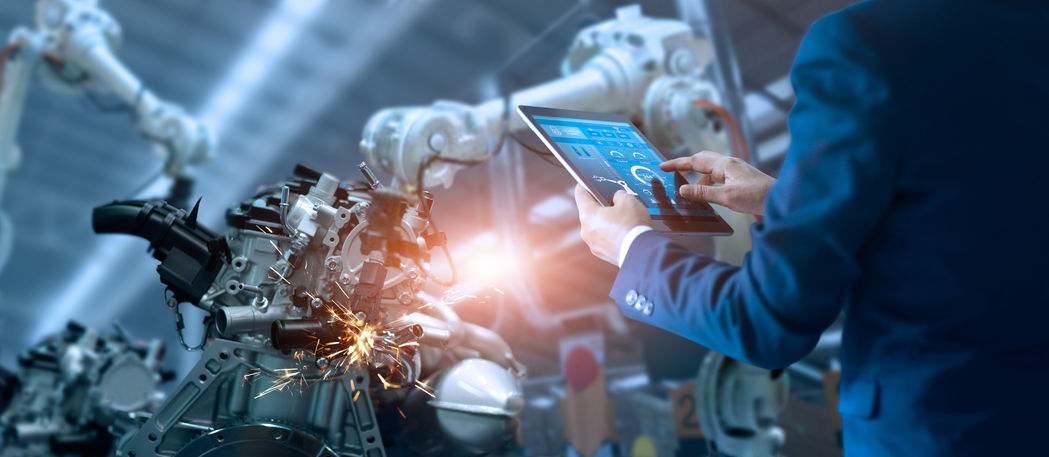 In today's article, our focus will be on Zapier and Robotic Processing Automation (RPA). We will learn about both of them and pit them against each other in our Zapier vs RPA showdown.
If you are in a hurry, then check out the quick comparison table between Zapier vs RPA.
| | | | | |
| --- | --- | --- | --- | --- |
| Solution | Price | Trial Availability | Apps Support | Customizability |
| Zapier | Starts at $20/month | Yes | 2000+ apps supported | Limited |
| RPA | Depends on provider | Yes in most cases | Unlimited app support | Unlimited |
What is Zapier?
Zapier is an automation tool that lets you connect apps and create workflow automation. It is aimed at busy people who want to focus on creative tasks and automate mundane and boring repetitive tasks.
Zapier comes with a clean dashboard interface where you can connect two or more applications using triggers and action. The process of creating workflow automation is easy and well-guided for both experienced and newcomers. Also, it comes with the support of 2000+ apps with the ability to create workflows with few clicks.

What is Robotic Processing Automation(RPA)?
RPA is defined as the process automation technology that is based on artificial intelligence(AI) workers and software robots. In simple words, it is a generic tool that uses screen scraping technology to create agents which can then be used to automate boring and clerical tasks.
RPA is part of artificial intelligence and can be used to work in both modern and legacy systems.
One of the prime examples of RPA providers is ByteScout as they provide exciting RPA tools for businesses as they also offer customized RPA solutions depending on the business needs.

Zapier vs RPA
Target Audience
Zapier is for freelancers, small and medium scale businesses, engineers, entrepreneurs, and so on.
While RPA can be used by small, medium, and enterprise-level businesses. It can also be used to automate day-to-day tasks by freelancers, entrepreneurs, and engineers.
In short, RPA offers better customizability and adaptability, and hence can be used by a wide variety of users.
Ease of Use
Zapier is easy-to-use as it is aimed at small to medium scale businesses. It offers a unique dashboard with the ability to select apps and connect them using tasks. The wizard process is detailed and will give users enough information so that they do not feel lost.
RPA solutions are diverse in their approach and hence their ease-of-use varies depending on their implementation. ByteScout, for example, provides a pre-made SDK solution for quick customization and deployment. For example, if you want to split and merge PDF documents, you can simply add a robot named "Advanced: Split and Merge PDF documents" to enable it.
Also, ByteScout requires no coding as you can use ready to use templates and visual blocks to automate apps.
Customer Support
When it comes to customer support, both Zapier and RPA solutions are at par. Zapier comes with 24/7 live rep support and also offer ticketing system.
RPA's customer support depends on the solution provider. ByteScout, for example, offers support through email and resolves issues within a few hours of submitting a request.
Features and Functionality
When it comes to features and functionality, both Zapier and RPA solutions offer tons of features.
Zapier key features:
2000+ apps supported
Easy workflow creation
Interactive dashboard
Easy to get started
Flexible plans
Web services supported
RPA key features:
Provide extensive customizability
Automate any aspect of business
Offers auto extracts
Supports automated migration
Supports legacy and modern systems automation
Conclusion
This leads us to the end of our Zapier vs RPA comparison. So, what do you think about them? Are you going to use an RPA solution like ByteScout or Zapier? Comment below and let us know.`