TABLE OF CONTENT
The application industry has played a major role in shaping the market. Irrespective of the domain, it is expected that your business would have an awesome application. Indeed, according to experts, the mobile app industry is one of the fastest-growing industries presently.
In order to remain relevant in this competitive market, you need to make constant changes. Here we have tried to capture some of the long-term trends that have become apparent in the field of application development.  So, here is the first one…

1. The Rise of 5G
The biggest gift of the new decade to the mobile world is probably 5G. And you don't need to be a seer like Nostradamus to tell that 5G is going to rule the mobile industry for quite a while, it's going to be a significant change that is going to shake the app development industry for good.
The first thing that comes to our mind while talking about 5G is speed. And no wonder, it's predicted that the internet speed is going to be at least 100x faster than what it used to be. By the end of 2020, it's expected that 5G would start showing its magic and would eventually become the norm.
We are expecting to see a real shift from the currently used 4G services to the 5G network and the latency would be decreased by a factor of 10. As a whole, it is going to impact data security, entertainment, and the AR/VR industry quite heavily.

2. The rule of the wearable devices
Wearable gadgets are anything but new. Think about Fitbits or Apple iWatch, they have been around us in one form or another for decades. We have seen everything be it a smartwatch, smart tracker, or smart ring. They helped shape the future that we have today where we are very much accustomed to witnessing wearable techs everywhere.
A report on the global sales figure of wearable devices predicts that the industry is going to be $80+ billion by 2023. We are expected to see a rise in the use of trackers. It is also thought that the dependence on smartphones would diminish at least by a small margin due to the rise of the wearable industry.

3. The dominance of AI
AI has been the center of attraction and discussion for quite a long time. It has been treated as a significant breakthrough in the mobile app development industry. Integrating Artificial Intelligence into mobile apps not only makes them much smarter but also saves a lot of money and effort in the development process.
A lot of different industries including finance, healthcare, and customer service have taken the initiative to include it in their workflow. AI had a major impact on the app development industry giving rise to AI-powered DevOps, AI-enabled chips, and more capable learning models.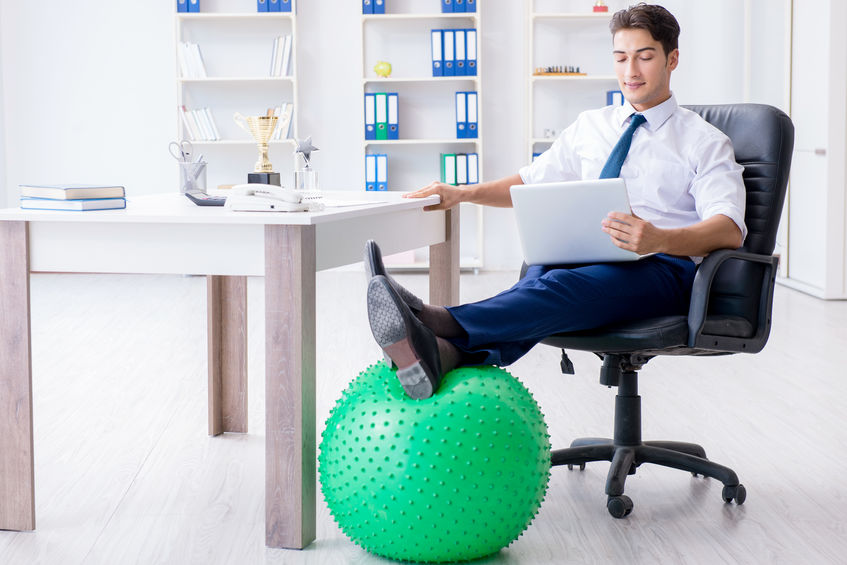 4. IoT in action
IoT has evolved into a thriving industry over time. Controlling and manipulating non-smart devices via remote control and app is the essence of IoT. Thanks to the diverse applicability of IoT technology, it has become almost an indispensable part of everyday life.
Many platforms are available these days such as Ubidots, Xively, and Thingworx to pace up the work of the IoT devs. The number of IoT-connected devices is estimated to skyrocket by 2025 as it is forecasted to reach 75 billion.

5. The appearance of AR/VR
AR is one of the leading technological blessings that the gaming and app development industry as a whole has witnessed. Think about all the games that you have heard about or played recently such as Pokemon Go or Dino Trek. They have been the talk of the town for the last couple of years.
AR or VR is expected to influence the app development market in a multitude of different ways. Reality technologies are expected to affect the marketing and advertisement, healthcare, and manufacturing industries positively. It is forecasted that the AR/VR market is going to take a giant leap to become a $150+ billion industry.

6. The popularity of wallets
The last few years have been the years of e-commerce. The tremendous growth in the e-wallet market has aided in the growth of the e-commerce industry. With tens of different wallets in hand, users now have more options and more freedom for their financial transactions.
With the rise in the popularity of well-known wallet services like Google Pay, Apple Pay, and Amazon Pay consumers are shifting to m-commerce faster than before. Big dogs like Samsung and Apple have been working on making financial services even simpler while keeping security intact. Samsung is working on its scan and pay technology to make the whole process more convenient. We are expecting the wallets to become more secure while making the payment process as hassle-free as possible.

7. Faster surfing experience
As already mentioned, 5G is going to be the next thing when it comes to speedy, seamless web surfing. But a high-speed communication channel alone is not going to cut it. Google has been working on Accelerated Mobile Pages (AMP) for a long time in collaboration with Twitter. Simply put, AMPs are a stripped-down version of the same web pages that we see. Thanks to the smaller size, the users can load the pages much faster compared to their full-blown counterparts.
Google has already officially included the AMP results in its search engine as you might have seen. This helps the developers lower the loading time of the web pages significantly. If a webpage is able to secure a good AMP score, you would be seeing a better conversion ratio and a reduced bounce rate.

8. Cloud-based services
Most apps these days offer cloud-based services. To attain seamless, cross-platform functionality you need to adapt to the cloud technology in one way or another.
You can be benefitted in many different ways if you decide to integrate cloud services into your application. First of all, it accounts for streamlined operations. Second, it reduces overall hosting headaches and lowers the equipment cost. And lastly, it accounts for increased collaboration and productivity.