Pricing: $99/month
Basecamp is one of the oldest web-based project management tools. Unlike the MS project, you do not have to install basecamp, and you can access it online. It allows users to communicate and collaborate on different projects. The best thing about basecamp is that you can also access it on cell phones. With basecamp project management, you can message boards, to-do lists, and schedule. 
It has an easy-to-use, simple user interface with a minimal learning curve. You can also tag your team members easily with this software project management tool. Basecamp has also added features like sending direct messages for quick discussions, setting up a schedule, getting notifications within working hours, and showing your appreciation for colleagues by clicking the applause button. 

Pricing: Free for personal use, business plans starting from $19/month
Like Basecamp, Unfuddle is also an online project management tool to perform all the standard project management tasks, ranging from bugs and issue tracking, team collaboration, etc. It also contains a web-based repository browser. 
Unfuddle is the best project management software to offer a filtering reporting system to get the exact information you need. It makes it possible to visualize your tasks and communicate with your team. In an organization, you will get personal task reports, advanced task board groupings, and up to 10Gb of file attachments with unlimited people access.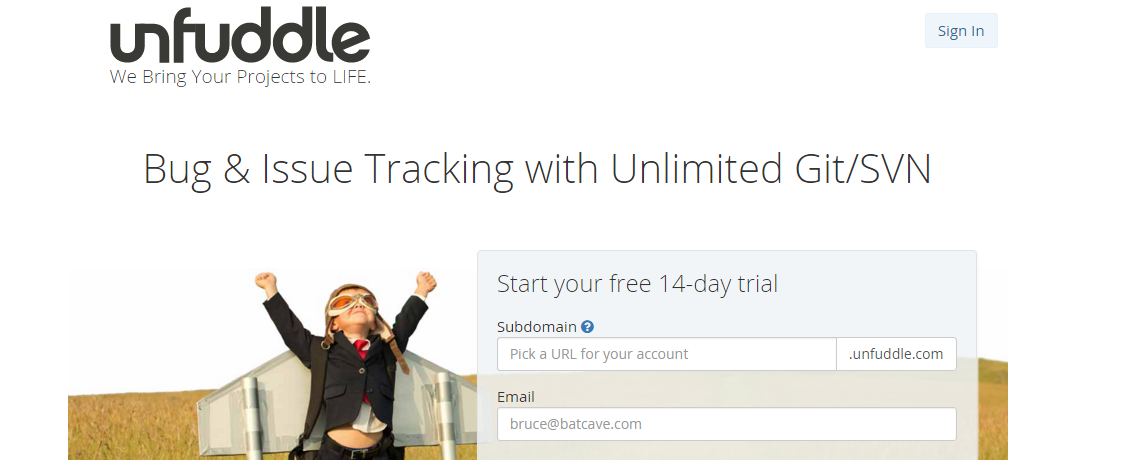 Pricing: Free for personal use, $9.99 user/month for businesses
Trello is another simple to use and extremely efficient web-based software project management tool. Owing to its ease of use, this one is my personal favorite. You can add different status boards, perform task assignments, and add role assignments and can perform all the other standard project management activities in a brief period. Trello is famous for the most visual way to comment and collaborate with your team by image and file sharing. 
This free project management software is supported on all devices but with a 10MB limit on the size of attachments. But if you purchase the business class, it supports up to 250MB file sharing. You will also get features like one-day email support and integration with other services like Google Hangouts and Slack project management.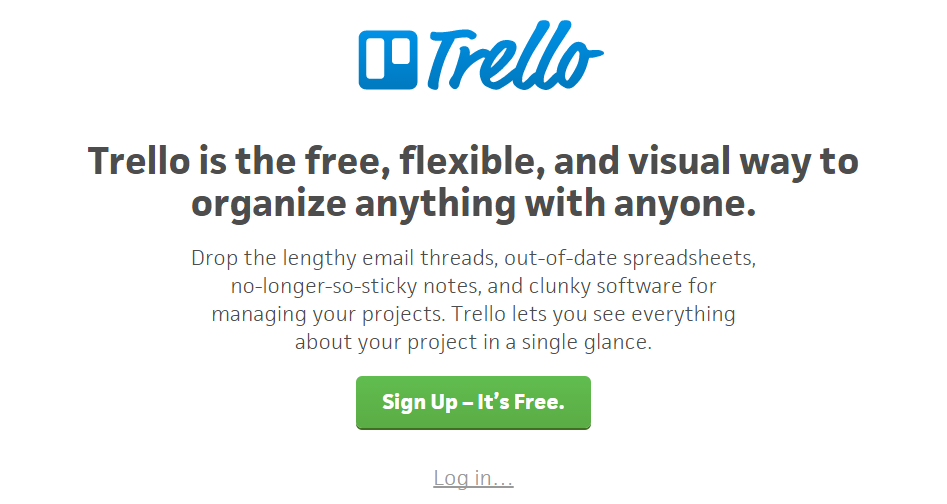 TeamGantt is another fantastic software project management tool and is ideal for projects that involve large teams. This software offers one of the best Gantt chart project management in the industry. It is a super easy online scheduling software to conduct any teamwork.
You can drag and drop your tasks in the Gantt chart to schedule your tasks in the project. The natural and straightforward intuitive software keeps all the tasks, documents, conversations, and team availability in one place. And these are directly connected to the related job. The smarter time tracking and reporting function saves up a lot of your time and effort.

Pricing: Free for personal use, $9.99 user/month for businesses
Asana is a popular project management solution that offers excellent features for better productivity. You can create to-do lists and reminders with the due date, colleagues, special instructions, and comments on the tasks on a unique Asana calendar. You can also share images from other apps like Google Drive to Asana. 
One of the best features of asana project management is tracking; you can track everything on the project done by you and your teammates. And you can also group tasks into sections or columns in a list or board projects, notify employees using a personalized inbox, and even conduct Gantt chart project management.

Pricing: Free for five users, professional plans starting at $9.90 user/month
If you need a project management app to simplify planning and ease the collaboration with your teammates to boost up your productivity, you must check out Wrike. The most significant feature of Wrike project management is a large number of integrations available as Salesforce, G Suite, GitHub, Microsoft, Box, and Adobe.
By using the combination, you can synchronize your tasks and milestones to Google, iCalendar, and Outlook calendars. Wrike project management provides accurate and up-to-date info to clients. There is also a feature-rich business plan which supports up to 200 users.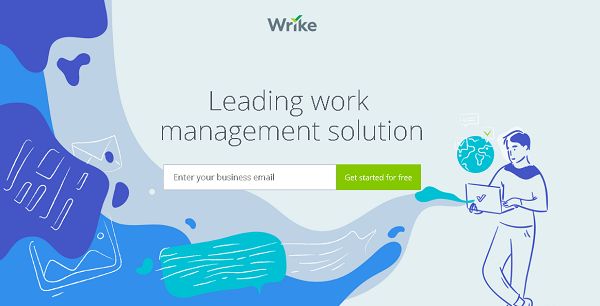 Pricing: Starting from $10/month (up to 10 users), $75/month for 15 users, $300/month for 50 users.
Jira is a specially designed software for software development teams, and thus, one of the best project management tools for the IT industry. You can use this software to create user stories and issues, plan sprints, distribute tasks across your software team, prioritize and discuss your team's work, centralize your team communication, and see real-time reporting on your team's work. Jira has some advanced project management capabilities that a lot of project management software does not offer.