What is API and why it exists?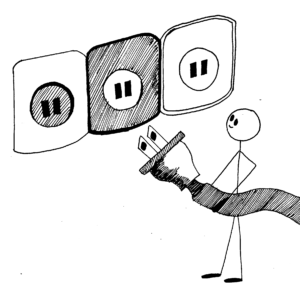 We all know our day-to-day applications like Google Chrome, Google Docs, Gmail. All of these applications have a so-called API (Application Programming Interface). Application Programming Interface is the way these applications can interact with each other. But why it exists and who is using it? It is used by other programmers and what is most important, APIs save a lot of time for programmers.
API usually consists of the following parts:
implementation of API: there can be a single product (for both end-users and programmers) or there can be a separate API product designed especially for programmers
documentation for this API (example)
source code samples to help software developers quickly learn how to use API for a different purpose (example)
technical support from developers who made this API. For example, provides technical support for all of its API products where you may ask for advice, extend the product's functionality, etc.
APIs help programmers to build their software products faster and lets them focus on the main part of the product and main functionality.
Here is the list of APIs from some products and how they are used:
API (Application Programming Interfaces) are very important as they are connecting applications between each other and allow programmers to quickly extend the functionality of popular software products.