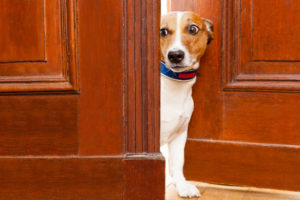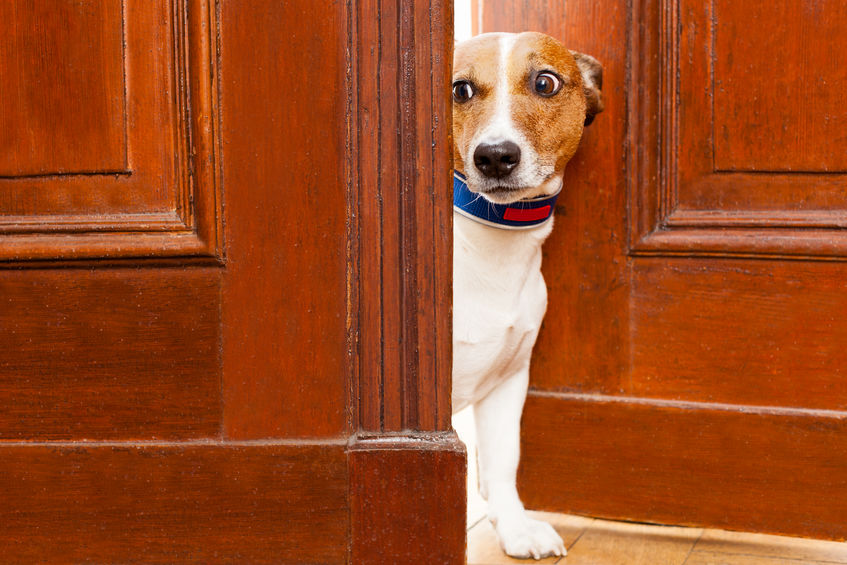 Windows Media Video is a type of audio and video format that is used to digitally store audio and video information in a file. WMV is basically a container format developed by Microsoft that is used to hold several audio-video codecs developed by Microsoft and to run on Microsoft – supported operating systems and machines.
The Society of Motion Pictures and Television Engineers (SMPTE) initially standardized the WMV format. Currently, several physical file formats, such as HD DVD and Blue Ray Disc, are using WMV format as the default format for media information storage. WMV file format is part of the larger Windows Media framework.
History and Purpose
Microsoft Windows Media Video format is a compressed video format based on Microsoft's Advanced Systems Format (ASF) container format.
In 1999, Microsoft developed a new compressed video format to hold video encoded with several proprietary codecs. The initial version of this Windows media format, WMV7, was built on Microsoft's MEG-4 Part 2. Two additional versions, WMV8 and WMV9, added improvements. Microsoft submitted the WMV9 version for standardization purposes to SMPTE in 2003. WMV9 was standardized in 2006 as SMPTE 421M, also known as VC-1. The basic purpose of developing WMV was to develop a media format that can be uniformly supported by all the Microsoft -supported devices and operating systems. Another major purpose was to devise a media format that could be used for streaming videos over the Internet.
Once SMPTE standardized Windows video format, WMV became one of the three video formats for Blu-ray video discs (BD-ROM). Thus, the WMV video format has excellent widespread support. Other formats, such as MPEG-4 and AVS, still compete successfully, however.
Advantages
There are several advantages of using the WMV format over other formats.
WMV format contains a large quantity of video and audio information in smaller storage spaces. This makes WMV an ideal format for streaming videos over the Internet, as Microsoft originally intended.
WMV format is designed specifically to run on Windows devices. Hence, it is compatible with all Windows-powered devices. Some devices even use WMV as the default audio/video format.
Older applications, such as older versions of MS PowerPoint, supported few formats. WMV is one of those formats.
According to Microsoft, WMV has a 2x compression ratio as compared to MPEG-4.
Quality is maintained well with Windows video format.
As one of the smallest video format options, WMV is good for attaching a video to an email.
WMV can work on the Web via Google Drive.
While editing a WMV file or playing it on a non-Microsoft device can be tricky, it's easy to find converters.
Disadvantages
WMV is proprietary to Microsoft, which means that it is not compatible with most of the other operating systems. It is not easy to find a Linux or Apple-based media player to run WMV files. Probably the most popular Apple WMV format player is the Flip4Mac WMV QuickTime component. Alternatives include Eltima Elmedia Player and ShedWorx Smart Converter.
WMV files have a digital rights management system associated with them. Users do not appreciate this system because it makes it impossible to restore the licensing information attached to WMV files. This is the case with Windows Media Player 11.
Video transmission sometimes can be delayed.
While WMV is one of the smallest video format choices, not all applications can work with the tiny size of WMV files.
Labeling can be problematic WMV can refer both to the file container format or the Windows Media Video codec. Subsequently, it's not always clear whether a .WMV file also contains compression based on other codecs Microsoft supports.
Differentiations
WMV format is one of three compression technologies from Microsoft. These media formats are WMV Screen and WMV Image. WMV Screen is designed primarily for screencast content but has some conversion capability, as well. WMV Image is a video slideshow format.
Associated Codecs
Supported audio codecs include:
Microsoft Motion JPEG
Windows Media Video 9
Windows Media Video 9 Advanced (VC-1)
Windows Media Video 8
Windows Media Video 7
Microsoft MPEG-4 versions 2 and 3
ISO MPEG-4 versions 1 and 1.1
Supported audio codecs include:
Microsoft ADPCM
Microsoft G.711 u-Law
Microsoft G.711 a-Law
ISO MPEG Player 3 (MP3)
Microsoft Media Audio 9
Microsoft Media Audio 9 Professional
Microsoft Media Audio 9 Lossless
Microsoft G.726
Microsoft IMA ADPCM
Windows media audio vs. video file
Windows Media Audio files share similarities but have no video. The files have a WMA extension. The player is linked to different file formats utilizing the same file extensions, but necessarily the same formats. For instance, WMZ files are compressed WM player files that are the brain behind its interface. Windows Media Redirector files or WMX are shortcuts that point to Windows Media Video and Window Media Audio file types.
How to open a Window Media Video File
Firstly, what is a WMV file? What does WMV mean? It is a window media video file built on the Advanced Systems Format or Microsoft ASF container format. It possesses encoded video embedded with one of Microsoft's WMV codecs which share similarity with .ASF file. Any .wmv file will automatically open in Microsoft Window Media Player(WMP).
Several Windows versions have Movies TV and WMP, so they simplify the process of opening .WMV files. Mac users can utilize Flip4Mac which is a premium service. This is because Microsoft has not been developing WMP for  Mac users after windows media video 9.
Other alternatives are Mplayer, KMPlayer, DivX Player, and VLC and they are free. They can play WMV audio and video files on both Windows and Mac OS. Other players are Elmedia Player which is also built for Macs.
In case your file is not opening after using the programs above, the chance is you are not opening a WMP file at all. Some files utilize the same extension, but that does not mean they share the same formats.
These are some examples
Google Play Video files are examples of WMV files. You can see them on Android gadgets as the only format Google utilizes to store movies and TV shows. You can also find them while browsing through the files on the gadgets via com.google.android.videos/files/movies/folder.
WMF files may also exist in the Metafile format. This is a graphics file format holding drawing commands, for instance, like explaining how to make a circle or triangle. The Widelands games make use of WMV files as well, map files storing the resources, map's size, and location of characters.
Why Convert WMV to WMA
A lot of people love watching movies on mobiles, tablets, and PC. This approach has overridden other means of absorbing information over the years. Most of those videos are in WMV format. Windows OS supports this format, and this is why it is one of the most user-friendly operating systems. Nevertheless, you may want to convert a WMV file to a WMA file due to these reasons:
You love a song in a particular movie, and you want to extract it.
You want to utilize the audio to prepare some quotable quotes.
You want to transcribe the video content.
There are many reasons and whichever your reason, storing your file in the WMV file is the most ideal.
Converting WMV Files
You can use web-based video converter software in converting the WMV file. Download and install it, then upload the Window Media Video and pick another format you desire such as 3GP, MKV, AVI, MP4 and FLV, and others. However, they do have their benefits and disadvantages. While it is not required to download any software, there is a need to always upload your video to the site before converting and this could typically take time if you desire to convert a large file.
Additional Information on Window Media Video Files
WMV files utilize Microsoft's AST container format which shares similarity with ASF files, another file format from the stable of Microsoft.
Nevertheless, WMV files can be organized in the AVI or Matroska container format to have the AVI or MKV extension.
Conclusion
WMV format having a very good compression rate, is a very good format, especially for Windows platforms. But where compatibility and portability are the priority, WMV format is not a good choice.