12 Best Watch Faces for Samsung Galaxy Watch (2021)
Apple still does not allow other software developers to implement and publish custom watch faces for Apple Watch (though you can purchase Apple Watch Hermès ($1,299 USD) with a new cool watch face).
Meanwhile, other wearable devices such as Samsung Galaxy Watch (that that runs on Tizen OS) already offer a wide selection of custom watch faces. We collected the top 12 custom watch face for Galaxy Watch here. Enjoy!
12 best watch faces for Samsung Galaxy Watch
(click on images to view full-size photo)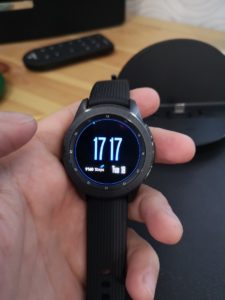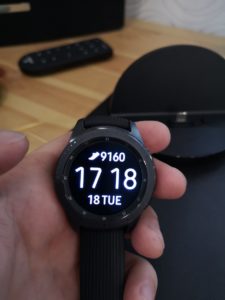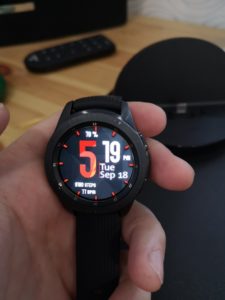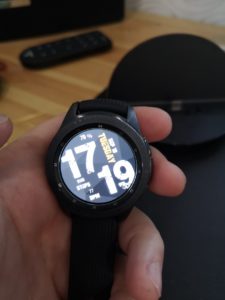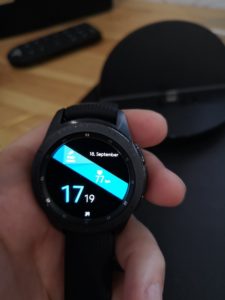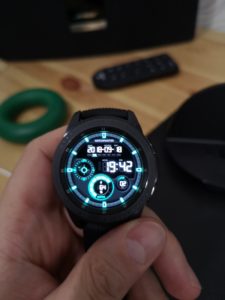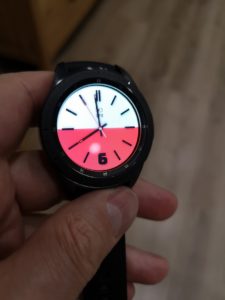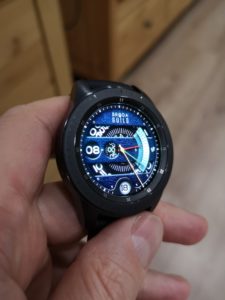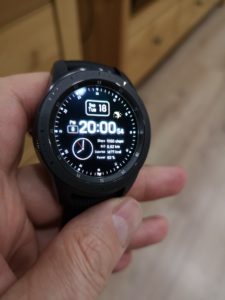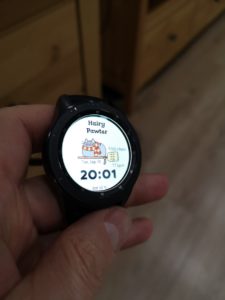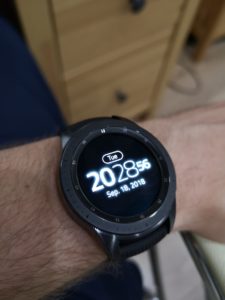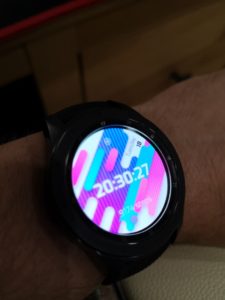 Check this entertaining video as a summary of the article: