ByteScout looks for talented writers to create technical tutorials!
Want to get published? Write a guest post for Bytescout blog!
If you are a developer or an experienced technical writer – you are welcome to become a guest author on our Blog! Help us build a set of new interesting and detailed articles. If you enjoy writing and explaining things you know, we will publish your article!
We're mostly interested in the following topics:
.NET
ASP.NET components
Javascript
Windows platform
Converting PDF, invoices, PDF security
C#
SQL
NodeJS and AngularJS
ReactNative
Barcodes and spreadsheets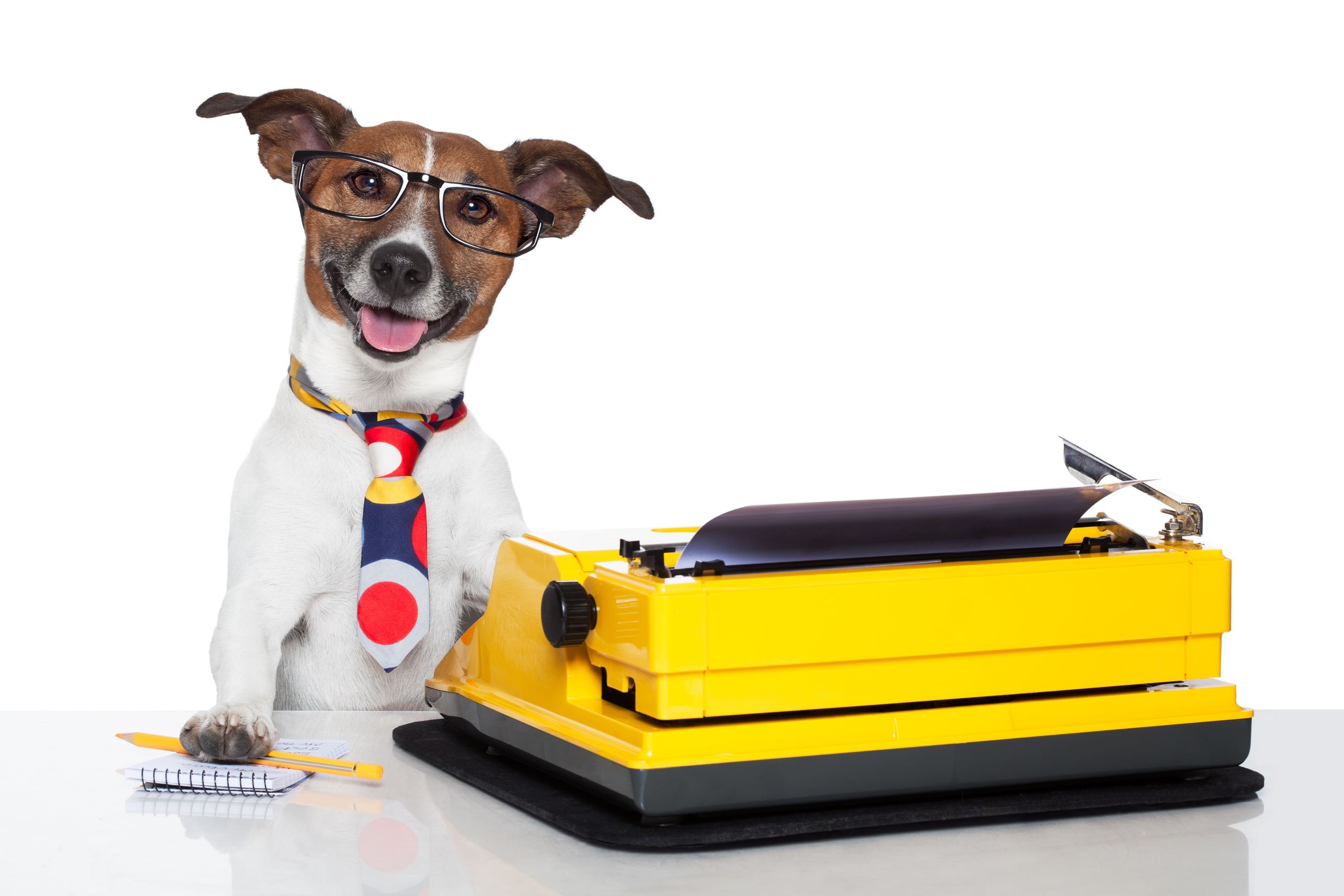 How it works
Pitch your idea to write@bytescout.com
Get our feedback
Start writing
Submit one of your best works
Get published
You Need to Be
.NET developer with experience
Excellent in written English
Keen with writing technical articles and tutorials (provide some examples)
Creative for new topics
Familiar with developer trends
Don't hesitate to contact us if you think you are a good match for this opportunity!
Check some examples of what we expect:
Extracting data from tables in PDF
.NET versions: review .net version (Mono, Core etc) and what are the key differences