Read the 1st part of the article  
PHPEveryday is a site dedicated to articles and tutorials on PHP language. However, the site also contains a detailed tutorial on integrating PHP applications with Facebook via Graph API.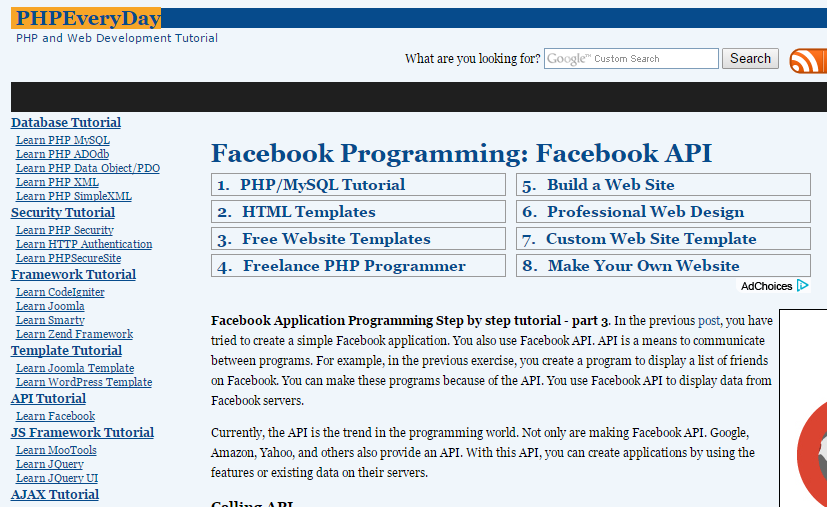 Tutsplus is an online platform that provides technical training, primarily in the domain of computer science and IT. The website contains thousands of video tutorial catering to different languages and technologies. Website also maintains a blog named code.tutsplus.com. One such blog focuses on the use of Open Graph facebook API. Blog can be found
here.