XLS Viewer Business License is made for companies to allow performing the following functions:
XLS, XLSX files viewing without Excel;
ODS data viewing without Open Office installed.
The program can totally work with most common documents like XLS, XLSX and ODS. It helps open, view and print Excel documents and Open Office documents without any software pre-installed. Moreover, it supports export into HTML format (.html). The tool can be used for commercial purposes only.
If you'd like to use the tool uniquely for yourself, you may want to check our Free XLS Viewer Utility or any other FREEWARE from the list.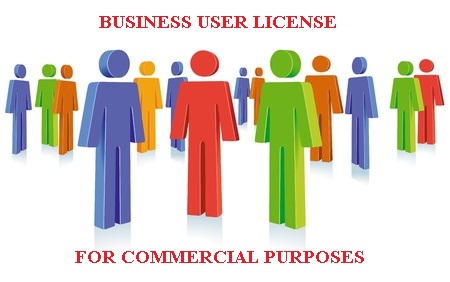 Need to convert XLS, XLSX, CSV, ODS into HTML, PDF, XLS, XLSX formats? Check Bytescout Spreadsheet Tools utility (click here for more info)
Freeware XLS Viewer is based on our Bytescout XLS SDK for .NET developers (click here to get more information about SDK)

Download Bytescout XLS Viewer (EXE, direct download link)