Where to Buy (And Sell) a Startup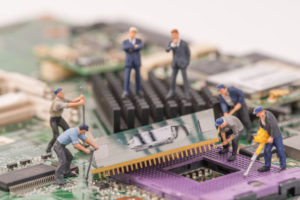 Why buy a startup
If you want to run a startup then you can create a brand new startup or you can actually buy and grow one.
There are a few success stories on the Internet about buying a project and successfully growing it:
Rob Walling's experience with buying and growing HitTail online service
Nathan Latka's story about buying and monetizing SndLatr Chrome plugin.
Also, there are so-called "search funds" that are similar to venture funds but instead of investing in startups, these funds are focused on buying companies for the purpose of growing and expanding them under new management.
Marketplaces
Where startups are looking for feedback.
In addition to marketplaces, there are few places where startup founders and entrepreneurs are looking for feedback about their new businesses. Some of them may also look for new users and for potential buyers. Here are the few of them:
updated on June 15, 2020