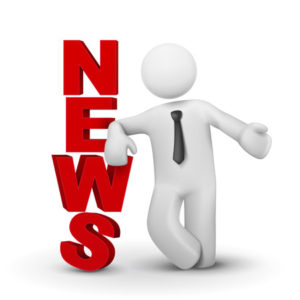 Recently, ByteScout has updated all its major products to the new, fast and highly performant versions. You can now use the better products to facilitate your developer routine tasks.
So, what has been done so far?
We've released three new awesome products indispensable for the work with documents!
Document Parser SDK is the universal solution that you may quickly adjust for your needs. You can easily create templates using built-in templated editor for quick documents parsing. It supports PDF, scans, images.
The current version 1.3.0.128 supports several documents in one PDF file as well as multiple tables in one document. You can find support for YAML and JSON formats, regex inside the rectangular extraction area and more.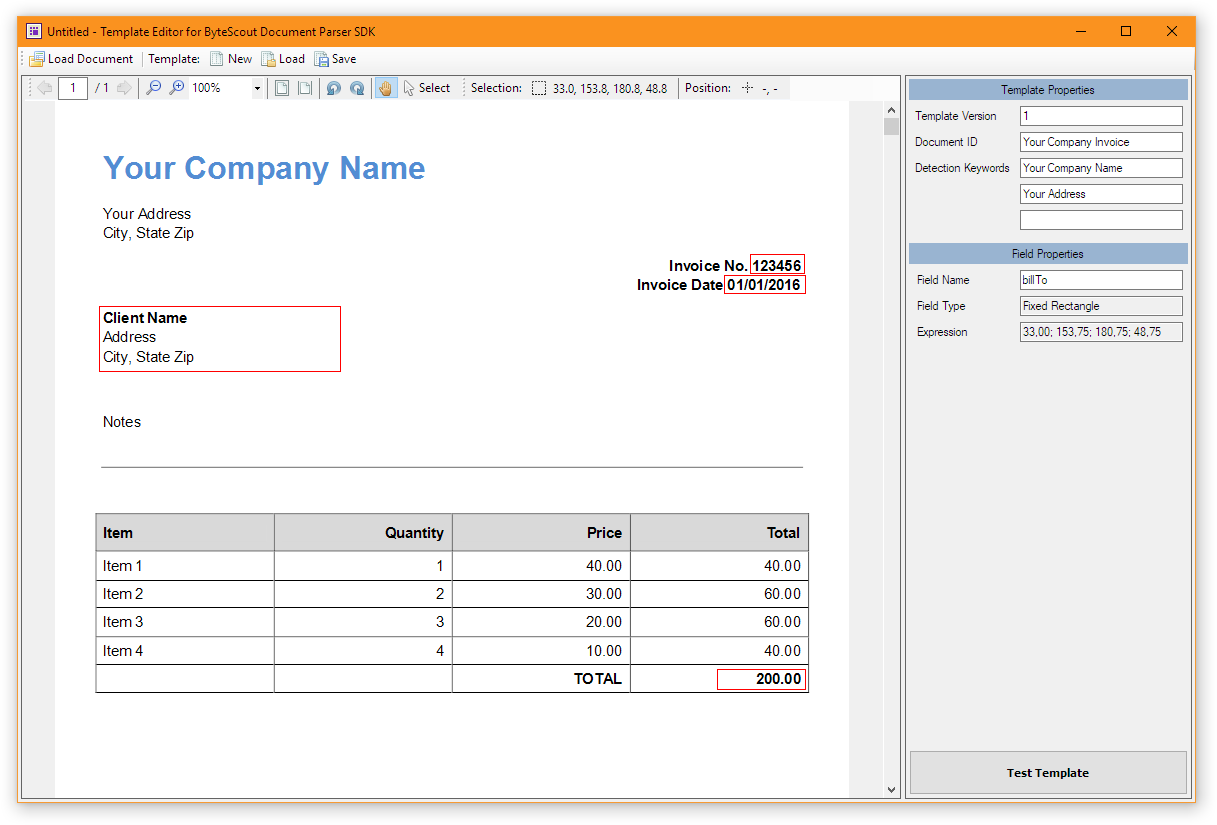 Invoice Parser SDK takes your invoices and automatically extracts data from them. It is an easy and smooth tool that will do the whole work for you!
You can work with tables and multiple documents within the same document. You will find new preprocessing filters allowing to improve OCR quality.
Helps you manage your emails by downloading them all with attachments, from any mailbox (Gmail, Hotmail or any private email). The emails are stored in folders by date, year, sender locally for any selected period. All attachments are saved as separate local files.
The ByteScout team has also updated the necessary barcoding tools that you can find here:
A new GS1 QR Code symbology has been added for a better performance;
EAN-13 symbology was finally fixed and improved;
Other minor improvements and bug fixes can be found in this version.
DataMatrix decoder and MICR decoder speed has been fixed;
The Demo application has been moved to a higher level;
PDF documents rendering has been significantly improved;
Other minor improvements and bug fixes can be found.
We have more updates for most PDF tools that you can find on the website. Learn more about what has changed:
Lots of things have been done here. Let's take a look at some of them:
OCR image processing filters are now improved that allows a faster rendering;
The rotation and search within PDF documents are significantly refined;
The rotation of embedded images is now handled correctly.
Our smart and easy-to-use end-user program now allows working with the files faster and provides a better quality.
You can now find a totally new feature "Optimize PDF document" available!
Greatly improved the line removing OCR image preprocessing filters;
"Make PDF searchable": fixed hanging on processing PDF documents with a large count of vector objects;
Resolution and rotation of images have been greatly improved!
Rendering of PDF files was very much improved in this new version. Most minor bugs and small issues have been fixed and facilitated.
Most parsing errors have been removed. The program is quite clean now and the performance is greatly increased after the update.
This new version provides a better performance with the following important updates:
Great PDF search improvements;
Key and mouse events handling customization;
Copied text formatting is now preserved;
Multiple behaviors and functions have been improved.
Added support SpreadsheetML (XML Spreadsheet) input format;
PDF export performance is now greatly improved;
Fixed parsing of text styles in cells containing rich text;
Other minor bug fixes and improvements.
This version is now updated with a better performance for the following functions:
Greatly improved the line removing OCR image preprocessing filters;
PDF rendering is now working much better for multiple documents.
The most popular freeware tools have been also improved with a new program update. Our free software is for end-users who'd like to use the utilities on a daily basis.
You can check major improvement updates for the following program versions:
Check latest updates on Video and Image tools that can be handy if you deal with multiple pictures and videos processing for your work or hobby.
You can now process WMV and WebM video formats with a much better quality than before!
Transition effect and video quality profiles have been added to improve the performance of your videos;
Small bug-fixes will render the work with the tool more pleasant.
The SDK has been updated with a new functionality for video quality profiles and a better performance of WMV and WebM video formats.
Similarly, you can find more opportunities to process WMV and WebM video formats of your videos, suitable for large loads of videos. From now, you can easily check video quality profiles and adjust your daily work.
Stay tuned with ByteScout!
About the Author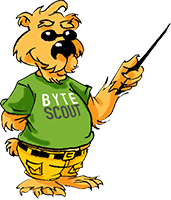 ByteScout Team of Writers
ByteScout has a team of professional writers specialized in different technical topics. We select the best writers to cover interesting and trending topics for our readers. We love developers and we hope our articles help you learn about programming and programmers.