ByteScout is an expert in Machine Learning technology. We are planning to implement it in our current products. We'd be happy to know if you're interested in learning about ML and what exactly!
Check our Blog about Machine Learning techniques, algorithms and a lot more stuff:
CONTACT US when you have any ideas or questions! We love developers and we are working on making our website better and more useful.
Check our BLOG and recently published Articles About Machine Learning: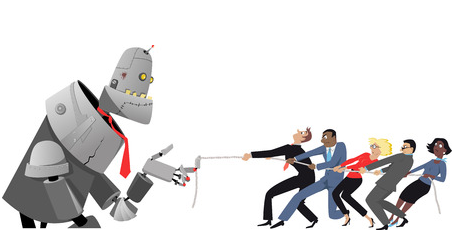 Machine Learning Demystified – Myths and Reality
Uncover the most popular myths about machine learning technology. Learn about the real terms in ML. Make your coding more progressive involving new technologies. Read more…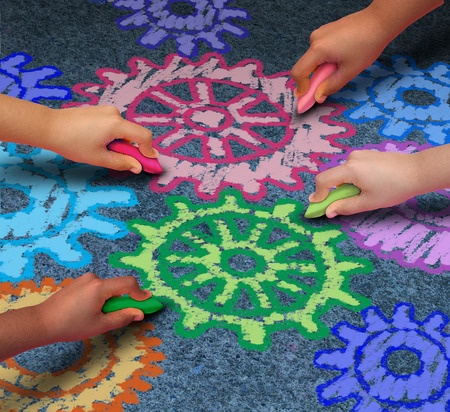 The Most Powerful Machine Learning Techniques in Data Mining
If you want to be smart in new technology and learn about the finest tricks, follow this article. It shows plenty of coding and helps to solve main data mining problems. Be the first to uncover the mystery of machine learning. Read more…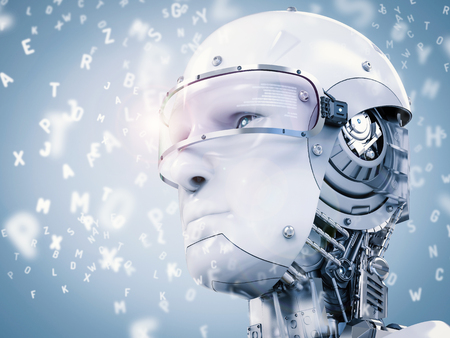 Most Influential Pre-Trained Machine Learning Models
Learn more about powerful machine learning models, how and where to implement them. Find out where ML is used and what is the difference between these usages. Enrich your coding and read more…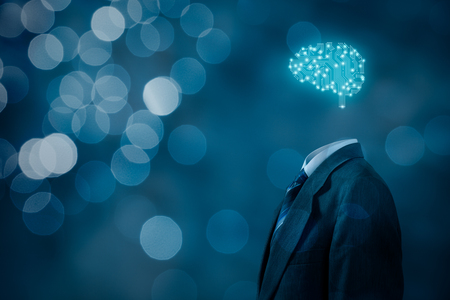 TOP-10 Data Providers and DataSets in Machine Learning
Check our base of datasets for Machine Learning, learn more about their providers, how and where to use them. Refine your ML techniques and read more…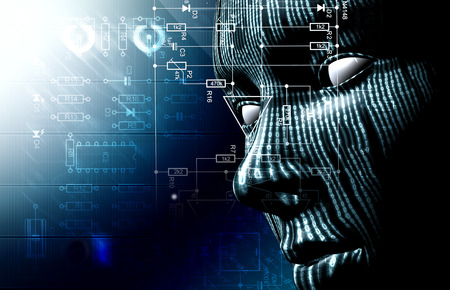 Best ML, DL and AI Frameworks in 2018
Learn more about machine learning frameworks and check cases when you can use them to improve your programming methods. Find the differences between ML, DL, and AI frameworks and read more…