ByteScout is an expert in Blockchain technology. Right now our team works on introducing it into our main products.
We'd like to know more about your interests in Blockchain!
TELL US what topics you'd like us to cover so that you get more inspired and learn more.
What else would you like to know about Blockchain?
What are the most interesting blockchain topics for developers?
What industry topics lack expert touch online and need to be clarified and discussed?
CONTACT US with your questions and ideas! We love developers and want to make our website as much interesting and useful for them as possible.
Check our BLOG and recently published Articles About Blockchain: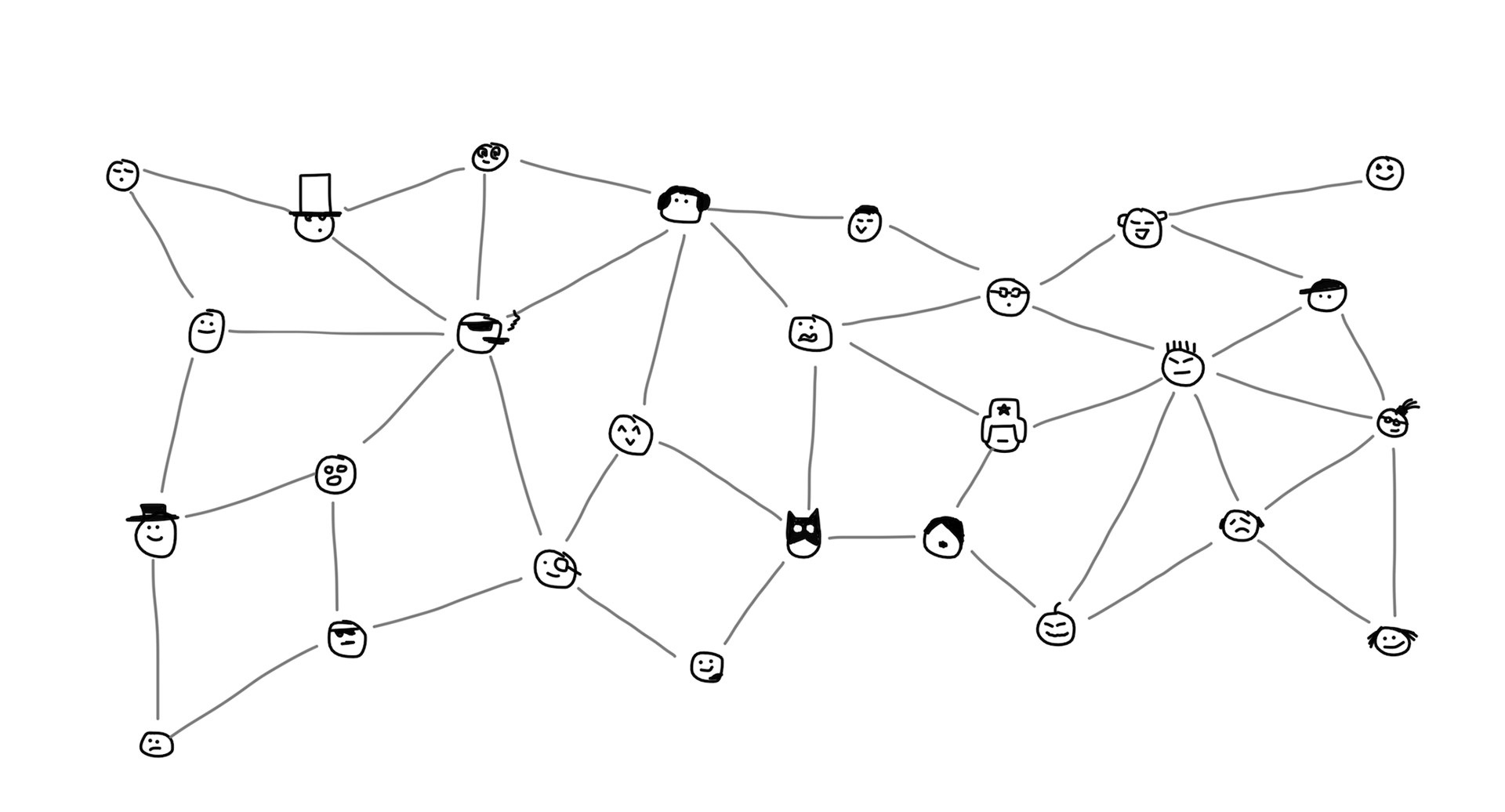 Blockchain Inside Our in Simple Words
Check this extensive tutorial about blockchain written in the style of comics. It helps you to get the idea of what blockchain really is and how it started. You will get familiar with the main definitions and history. Read more…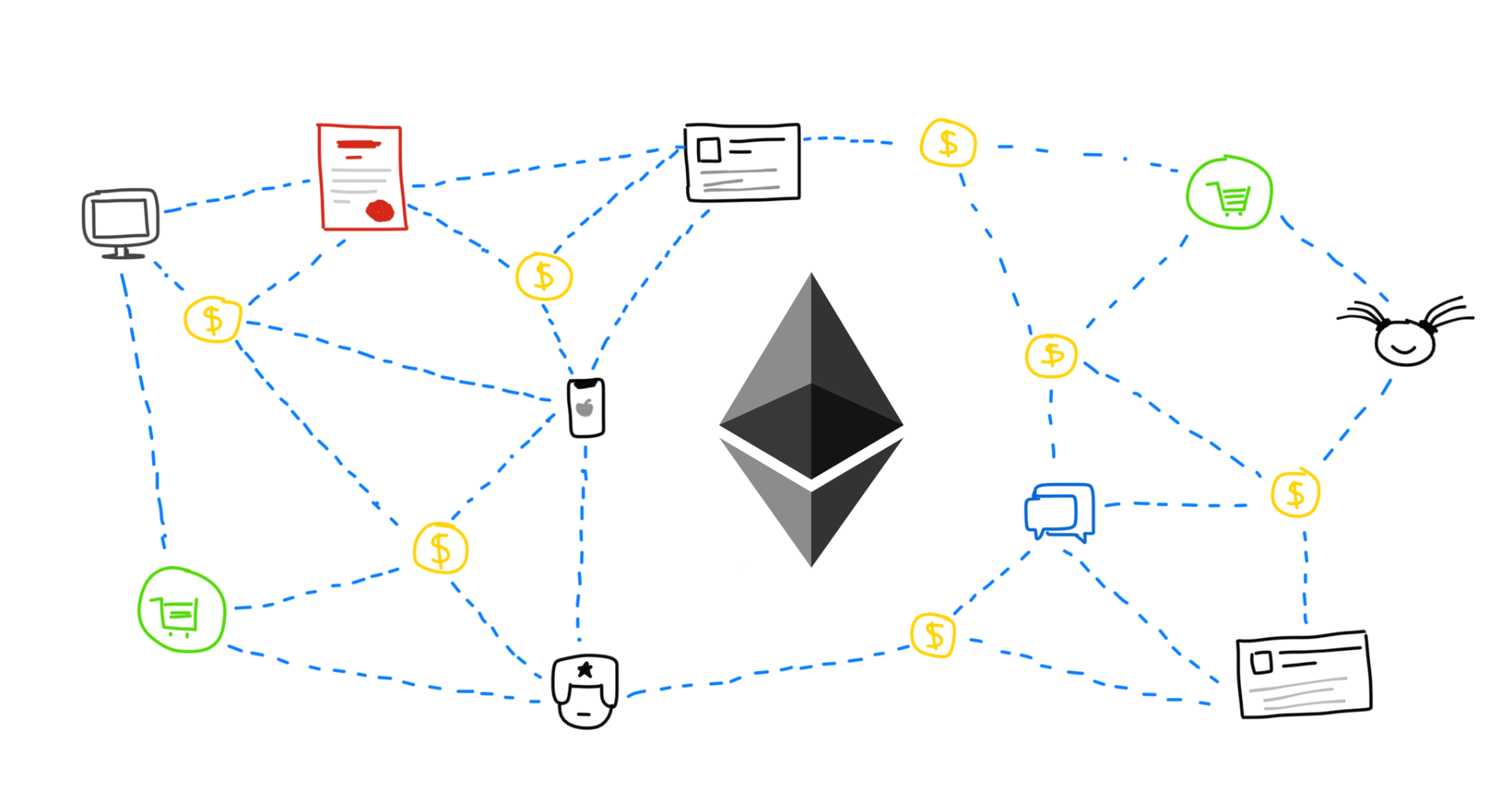 Ethereum: Distributed Turing Machine with Blockchain Protection
Learn everything about Ethereum and smart contracts in a funny, entertaining and simple style of this tutorial. You will get the examples, details and a bit of history in comics. Read more…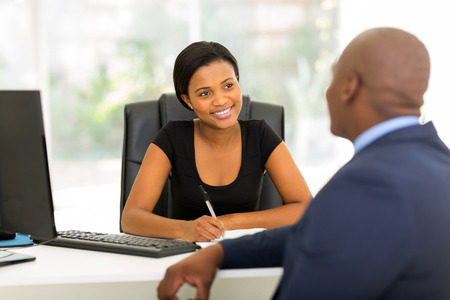 TOP-5 Smart Contracts and How to Use Them
All you need to know about types of smart contracts and how to use them. You find the examples of most popular crypto contracts and learn how blockchain evolved since 2009. Read more…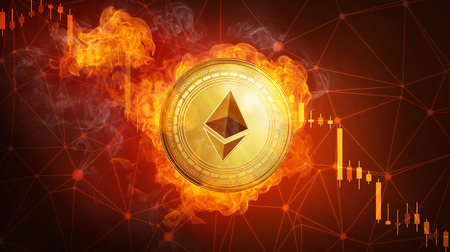 TOP-10 Blockchain Influencers in 2018
Learn more about people who contributed in the blockchain development and was their contribution during the recent period. Find out main trends, tendencies, and potential in this industry. Read more…
For those who are not familiar with this topic, here is a brief glossary of the main terms in Blockchain industry:
Blockchain
Is a cryptographed register of transactions around the world where anyone can participate, but nobody can control the database. You can easily keep any agreements and credentials there. Another advantage is that this system is decentralized and can store the data forever. It uses the bitcoins as cryptocurrency for operations.
Bitcoin
It is cryptocurrency used in Blockchain operations. It is decentralized and accessible to anyone with a computer or a smartphone. Middlemen are bypassed in this process that is why it remains outside the authority control.
These are computer-based protocols that are mostly used to help verify, facilitate and improve the performance of contracts. In this case, transaction expenses are subsequently reduced and security is reinforced.
Ethereum
This software allows creating smart contracts and applications based on Blockchain technology – Daaps (decentralized apps). Ethereum facilitates the process of deployment as you can develop many applications within the same platform.